People in Punjab, Pakistan, endure protracted power disruptions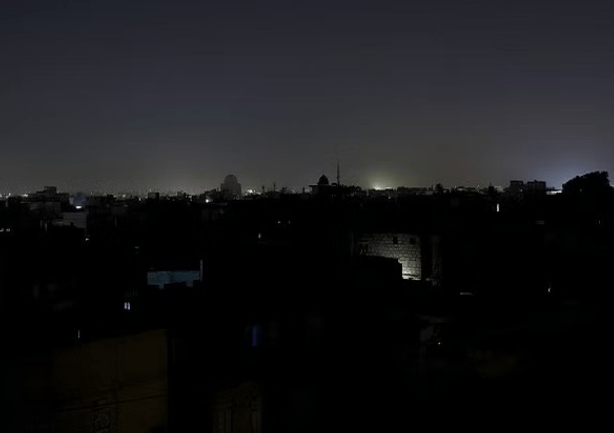 People in Punjab, Pakistan, must endure protracted blackouts throughout the scorching summer. According to Dawn, this is the result of an unexpected rise in electrical consumption during heatwave-like circumstances that has destroyed a significant number of transformers.
Newspaper in English published in Pakistan is called Dawn.
Several power distribution companies (Discos), particularly the Lahore Electric Supply Company (Lesco) in Punjab, suffered significant financial losses as a result of the extensive damage to transformers brought on by an overloaded power transmission and distribution system, according to government sources.
A senior energy ministry official who wished to remain unnamed told Dawn that lately, a very difficult equipment scenario was encountered.
According to Dawn, "during this period, the system overloaded due to a sudden increase in demand, which once climbed to 30,000 megawatts in peak hours (mainly) due to an increase in the use of air conditioners," damaging a significant number of transformers (100kV, 200kV, etc.) across the nation.
He stated there had been a "massive" number of transformers destroyed because of the overloaded system, however he was unable to provide a precise number.
Hafiz Mian Nauman, the chairman of the Lesco Board of Directors, said that 200 transformers needed to be changed within five hours after some transformers developed problems as a result of the increased demand.
"Our [Lahore's] demand, which was 4,000MW last year, has now reached 6,000MW," he said at a news conference.
When compared to a few days before, when demand peaked at 30,000 MW during peak hours, there was a shortage of almost 6,000 MW owing to the abrupt increase in power use brought on by a weather change.