Mayor of Karachi: The largest barrier to the growth of cities is negative mindset.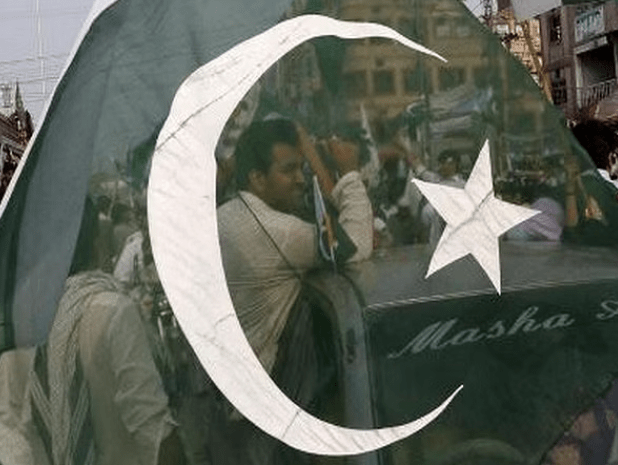 According to ARY News, Karachi Mayor Murtaza Wahab said on Sunday that the largest obstacle to the growth of the city is a pessimistic mentality.
A Pakistani news outlet is called ARY News.
While speaking on the ARY News show "Aiteraz Hai," Mayor Murtaza Wahab remarked that if stakeholders stop acting in an unfavorable manner, problems in Karachi would be rectified.
"The Karachi Metropolitan Corporation (KMC) is presently under the control of the Pakistan People's Party (PPP). Jamaat-e-Islami (JI) won nine towns in Karachi while the PPP won 13 towns.
"It's critical that we put aside our political disagreements and focus on the pressing challenges facing the people if Karachi is to prosper. I'm encouraging everyone to get together and work for Karachi's growth. After four years, stakeholders must have something to report to Karachiites about their performance, according to Wahab.
According to Wahab, PPP won 155 seats in the local government (LG) elections, while JI took home 130. "Is the ego of an individual more important than the entire city?" he questioned Hafiz Naeemur Rehman in his criticism.
The mayor said that the people of Karachi will determine whether or not PPP had succeeded.
Murtaza Wahab has before promised to serve the city impartially.
After paying tribute to the nation's founder at Mazar-e-Quaid with his deputy Salman Abdullah Murad, PPP Town Chairmen, and UC Chairmen, Wahab was speaking with the media.
He pledged to restore Karachi, the city of lights, to its former splendor. The mayor said, "The People's Party employees will reach every nook and cranny and serve the city.
Murtaza Wahab urged the populace to support the PPP's honorable and worthwhile efforts. According to ARY News, he stated, "Praise us for good work and correct us on the error."