Livestock dealers are harmed by the Afghan Eid animal prohibition.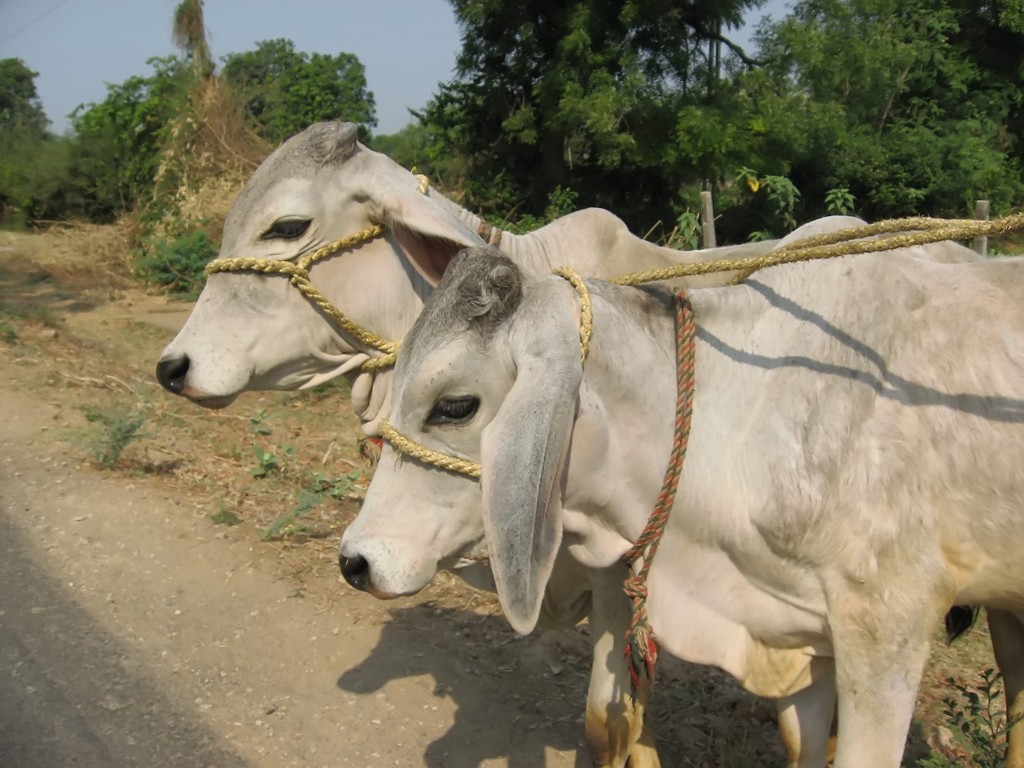 A prohibition on the export of goats, rams, and sheep to Pakistan by Afghan officials in advance of Eidul Azha has caused a sharp increase in the cost of these sacrifice animals in Afghanistan's Khyber Pakhtunkhwa (K-P) region.
The price of a single ram or goat has increased from Rs20,000 to Rs30,000 in Peshawar, the provincial capital of the K-P, as a result of this restriction of supplies.
Before the Eid, truckloads of sacrificed animals, especially rams, lambs, and goats, are traditionally brought into Pakistan from Afghanistan via border crossings. Thousands of vendors on both sides of the border earn a tidy profit at this time of year from this trade.
A key impediment for the merchants, according to some, is that the Afghan government has not yet given its dealers permission to sell their animals to their counterparts in Pakistan.
According to certain merchants, neither the Torkham border crossing in the Khyber area nor the Kharlachi border crossing in the Kurram district had sent any shipments of sacrificed animals into Pakistan.
They said that while dealers pay a significant amount of money to bring the animals to the K-P and its provincial capital, they claim that animals are supplied through the Chaman border crossing in Balochistan.
Before Eidul Azha, Sharif, a dealer, transports a cargo container packed with rams from Afghanistan. According to Sharif, the price of every ram or goat has increased by Rs20,000 to Rs30,000 in the local markets as a result of a prohibition on the import of livestock into Pakistan.
No large vehicle or truck transporting cattle has entered Pakistan in the last several weeks, according to the border force and security officers stationed at the Pakistan-Afghanistan border crossing at Torkham.
According to sources with the Kurram police, no animals were brought into Pakistan from Kharlachi either.
According to a merchant from one of the amalgamated districts, the animals sold in the marketplaces of the districts that formerly made up the Federally Administered Tribal Areas (Fata) are likewise regional animals and were not imported from Afghanistan.