Explosions in Bannu result in one fatality and 12 injuries.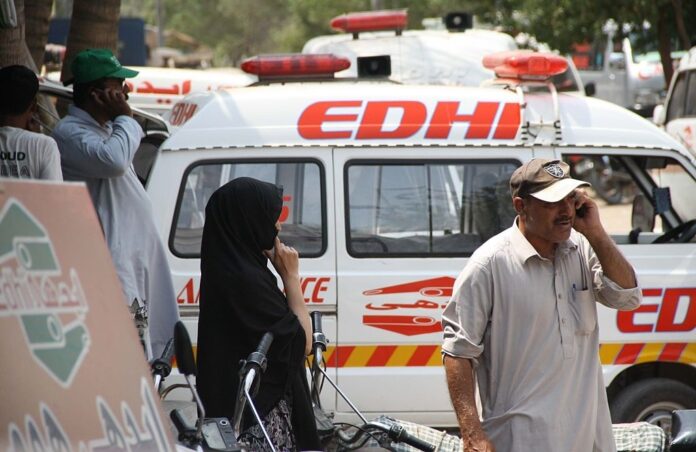 One person lost their life and 12 people were hurt in a terrible event that occurred in Bannu city in southern Khyber Pakhtunkhwa.
According to the police, two hand grenades were hurled into Zia ur-Rahman's home during the early hours of Sunday, resulting in the explosions.
One person died as a consequence of the blasts, and 11 others, including women and children, were injured.
The officials acted right away and immediately moved the dead individual and wounded people to the district headquarters hospital.