Kohat witnesses protest after load shedding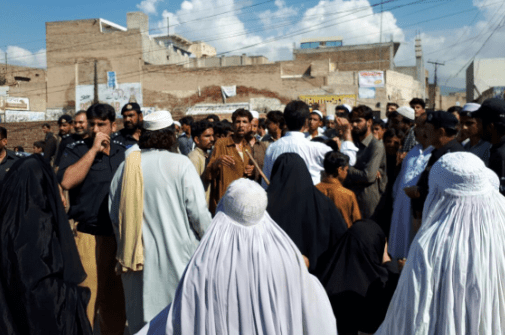 On Sunday, residents of Muhammad Zai, Jangalkhel, and other neighborhoods demonstrated against ongoing gas and electrical load shedding.
The enraged protestors stopped Hangu Road and KDA Road while carrying flags and placards. The Wapda was criticized by the enraged demonstrators for performing unexpected load shedding in the region.
One of the demonstrators said, "The prolonged loadshedding has caused a water crisis in the area," and added that they would escalate their protest if the loadshedding of power and gas in the districts was not reduced.