Suspect dies in 'encounter' while in custody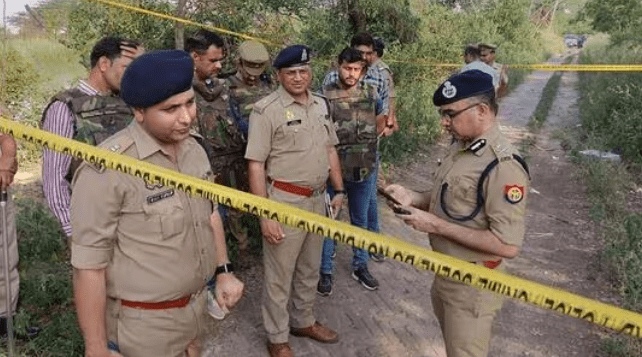 On Sunday, there was allegedly a staged confrontation in the Defence C police area that resulted in the death of a suspect in Factory Area Investigation police custody.
When his three accomplices stopped the Factory Area Investigation police at Pipli Darbar Phase 6 Defence C and opened fire to rescue the accused Asif alias Asu, he was being brought to retrieve the stolen items. The police also replied in the same way, and as a result, Asif was slain by his alleged accomplices being shot. Both the police crew and the assailants made it out safely. According to the police, Asif was connected to 48 drug-related robberies. The mortuary received the corpse.