Pakistan's defense spending increases, but inflation cancels out the advantages.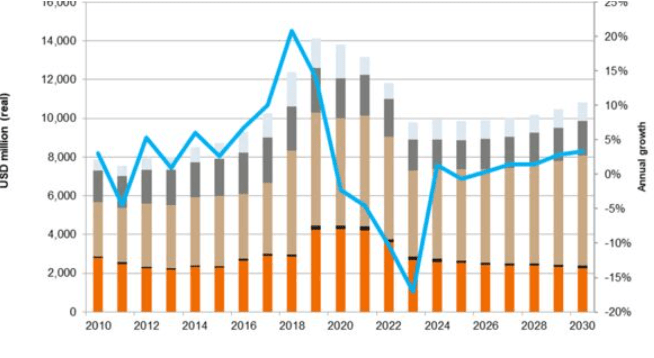 In the National Assembly on June 9, Pakistan's Finance Minister Muhammad Ishaq Dar said that the nation's defense spending for 2023–24 will be PKR1.80 trillion (USD6.27 billion).
In his address, he said that the revised allocation for 2022–23, which he stated to be PKR1.51 trillion, represented a nominal increase of 19.5% above the previous budget.
Although there has been a significant increase, there are still significant economic obstacles, such as rising inflation and Pakistan's currency's declining value. According to Dar, 21% inflation is anticipated in 2023–2024.
Although complete financial papers were not immediately accessible, press sources indicate that nearly PKR705 billion, or almost 40% of the 2023–24 budget, would be set aside for costs connected to personnel. Physical assets, including certain aspects of procurement, would get PKR461 billion, while military running costs will receive PKR442 billion.