Afghanistan's women's rights must be protected, according to the Pakistani FM.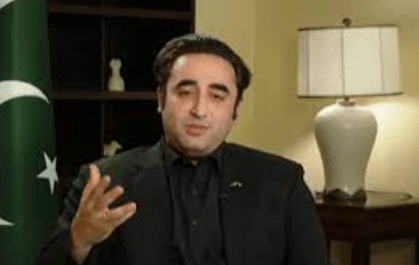 In an interview with Al Jazeera English, he encouraged the international world to cooperate with Afghanistan but said that "it is incumbent" on the interim Afghan government to keep its commitments.
According to the Pakistani minister, "as far as Pakistan's position on Afghanistan, I think you will find Pakistan's position is in line with the position of the international community." "We also demand that the Afghan interim government honor its commitments to the international community and to its own people in relation to human rights, women's education, and their promise to prevent terrorism on their land or in other nations.
The Islamic Emirate, meanwhile, urged the international community to follow through on its commitment to its commitments about Afghanistan and the interim Afghan government.
According to Zabiullah Mujahid, spokesman for the Islamic Emirate, "The Islamic Emirate has fulfilled the promises it has made, but regrettably, these countries have not fulfilled their promises, which included their pledge to remove the black list and to release the fund of the people of Afghanistan, but they have frozen it in their banks and they still make propaganda."
"Pakistan's dual-faced approach to Afghanistan seeks to weaken the country in order to seize control of it (Afghanistan).
According to Nematullah Bizhan, an expert on international relations, "it is not honest about the topic of human rights, women's rights, and inclusion of people.
An official claimed on Sunday that the Islamic Emirate has already declared its intention to transfer the refugees living along the Durand Line to other provinces throughout the nation.
According to Mujahid, the action is intended to reassure Islamabad that the refugees are not associated with any assaults on Pakistani military.