According to a UN research, 99.89% of Pakistanis hold at least one prejudice towards women.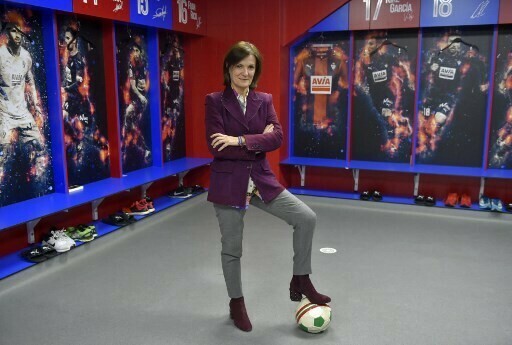 According to the survey, between 2017 and 22, 99.89% of Pakistanis experienced at least one gender prejudice, and 98.52% of them had at least two biases. 0.1% of participants reported having no prejudice at all.
Using information from the World Values Survey, an international project looking at how values and beliefs are changing globally, the United Nations Development Programme (UNDP) has updated its Gender Social Norms Index (GSNI), which considers political, economic, educational, and physical integrity metrics.
According to the survey, within the same time period, 100% of women and 99.79% of men have at least one prejudice, whereas 0% of women and 0.21% of men have no gender bias.
The UNDP found that among the seven biases it examined, "biased gender social norms are prevalent worldwide: almost 90% of people have at least one bias."
According to the paper, these biases "are prevalent among men and women, suggesting that these biases are deeply ingrained and influence both men and women to similar degrees."
Despite strong local and international efforts for women's rights, including MeToo, the index reveals "no improvement in biases against women in a decade."
For instance, just 27% of people worldwide think that women's equal rights are necessary for democracy and 69% still think that males make better political leaders than women.
males have a greater entitlement to employment, according to 46% of the population, and males make better corporate executives, according to 43%.
Additionally, 25% of people say it is acceptable for a man to physically abuse his wife, and 28% think that attending college is more significant for males.
According to the research, prejudice "manifests in a dismantling of women's rights in many parts of the world" and "creates hurdles" for women.
Without addressing sexist societal norms, it was said that neither gender equality nor the Sustainable Development Goals will be accomplished. The UN also cites falling human development indicators in general, specifically tied to the Covid-19 epidemic, which coincides with the lack of progress on gender prejudices.
The extension of human development is slowed down by social conventions that restrict women's rights, according to Pedro Conceicao, head of the UNDP's Human Development Report Office.
Everyone benefits from protecting women's independence and agency, he said.