French funding helps WFP address Pakistan's nutrition issue.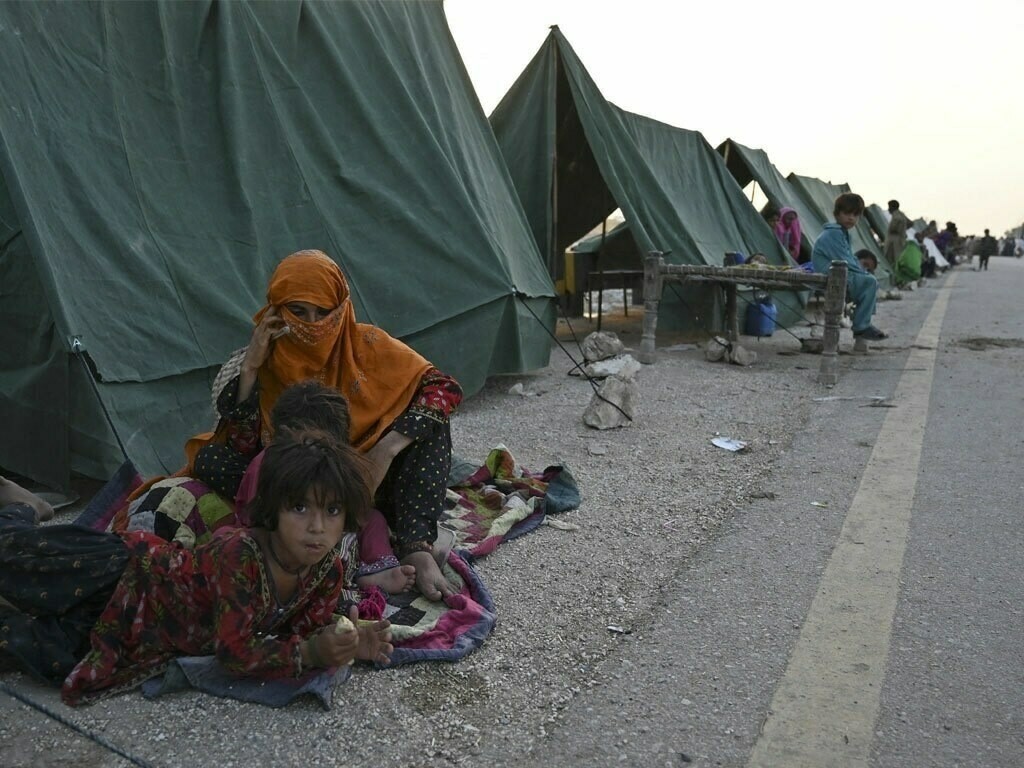 The Government of France has donated Euro 3.5 million to the World Food Programme (WFP) in support of the continuing flood response for women and children in Pakistan who are suffering from life-threatening malnutrition.
The money would enable WFP to provide vital assistance to thousands of young children under the age of five, pregnant and nursing mothers, and girls suffering from severe malnutrition across Sindh and Balochistan.
Despite the fact that Pakistan's enormous floods from the previous year had almost subsided, the nation now confronts a new lethal peril.
Millions of people are struggling to buy and obtain nourishing food in the face of rising inflation, particularly as food prices climb, and instances of life-threatening severe acute malnutrition are appearing among women and children in several of the flood-wracked provinces.
In a meeting with WFP on Friday, Nicolas Galey, the French ambassador to Pakistan, said, "The French government's support to WFP reflects another step in France's solidarity towards the people of Pakistan and particularly the vulnerable communities in Sindh and Balochistan that were most impacted by the 2022 floods."
With an emphasis on the nutrition of women, girls, and children under five, he said, "This timely contribution will support ongoing efforts to improve food security and to bolster community resilience."
A quick assessment of 15 flood-affected areas in Sindh, Khyber Pakhtunkhwa, and Balochistan found that 14% of children aged 6 to 23 months had severe acute malnutrition and that almost one-third have intermediate acute malnutrition.
"The WFP is very worried about Pakistan's impending nutrition catastrophe. It is especially disheartening to see a rise in the number of mothers and children who suffer from severe acute malnutrition.
The WFP is still dedicated to acting as quickly as possible. We are very thankful for the support offered by the French government, which will enable us to reach some of the most vulnerable communities and provide them life-saving assistance.
The most recent in a string of substantial donations, the Euro 3.5 million underscores the French government's commitment to working with others to end hunger and aid in Pakistan's flood recovery.
Additionally, France earlier gave Euro 1 million in 2022 to the Integrated Nutrition-Safety Net Project for pregnant and nursing women in Sindh hit by floods and Euro 2 million to help WFP's flood relief efforts in 2017.
The combined gift of Euro 6.5 million would assist WFP in giving hundreds of thousands of Pakistanis whose lives and means of subsistence were destroyed by last year's terrible floods a lifeline.