Despite the price hike in the country, Pak PM Imran Khan decides to sell whole sugar stock in the country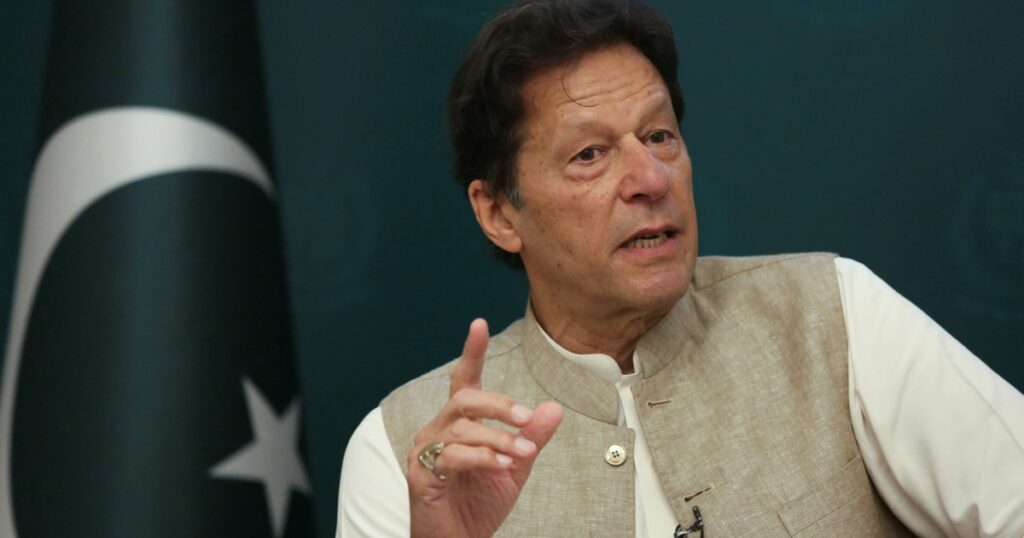 Islamabad: Pakistan government has put entire sugar stock for sale despite the price hike in the country. The government also decided to start the crushing of sugarcanes across country.
The government decided to take the step despite the rise in the price of sugar in the country.
Pakistan witnessed a major spike in the price of sugar and it is now causing a pinch in the pocket of people.
The price of sugar has even surpassed petrol.
Sugar is being sold as high as Rs 150 per kg in different cities while petrol is currently being sold at Rs 138.30 per litre in the country, reports Geo News.
The president of Pakistan's Sugar Dealers' Association told Geo News that sugar is being sold at a wholesale rate of Rs140 per kg while the retail price has gone up from Rs 145 to Rs 150 per kg.