Opposition slams Imran Khan over agreement with TTP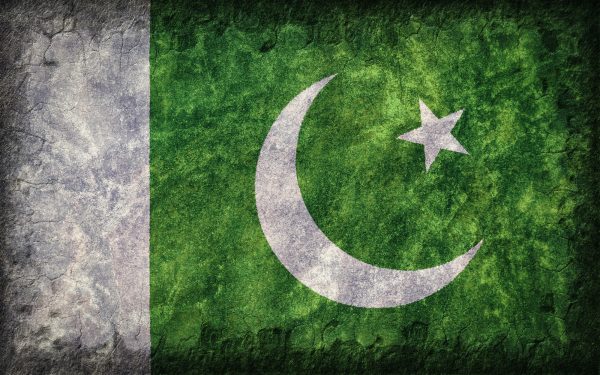 Prime Minister of Pakistan Imran Khan entered into an agreement with the banned Tarikh-i-Taliban Pakistan on which the opposition party president Bilawal Bhutto from Pakistan Peoples Party lashed out at him.
Consequent to the peace agreement, the banned outfit declared a one-month ceasefire starting November 9.
"I had earlier criticised the talks with the banned TTP and I will do it again today."
The PPP leader also called into question the relevance of the president and the prime minister, saying that "who are they to hold talks with the TTP".
Bilawal lashed out at the banned outfit, saying that it had martyred Pakistan Army soldiers and the children of the Army Public School (APS).
Bilawal said that the Parliament will approve all policies related to Pakistan, asserting that such policies will be adopted through the consensus of all political parties.