Contaminated water leaves students hospitalized in Baloch University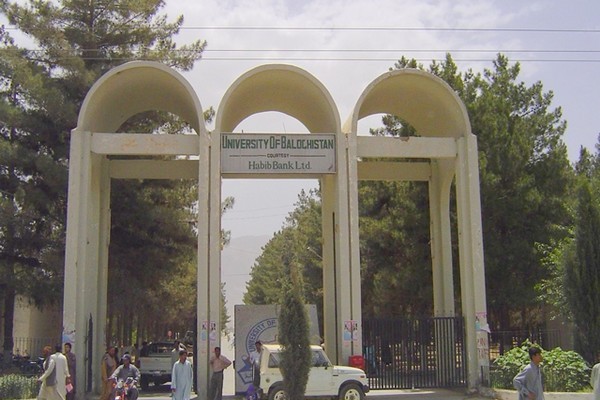 Many female students at the University of Balochistan, Quetta have been reportedly hospitalized on 30.07.2023 after drinking contaminated water from the hostel. The indifferent response of the administration has exacerbated the distress of students and faculty. The crisis concerning water contamination has led to an outcry from the students residing in the hostel, who are demanding immediate action from the authorities. This has resulted in a disrupted educational process, causing further frustration among students and staff.
Moreover, the presence of security forces on campus has added an unusual and uncomfortable dynamic to the educational environment, raising questions about the administration's ability to provide a conducive atmosphere for learning and growth.
The University's ongoing struggles are seen in the broader context of Balochistan's own problems. Despite being a resource-rich region, it often faces neglect and under development, impacting key sectors, including education. This latest health crisis underscores the urgent need for a systemic change within the university system. Students and concerned citizens alike are calling for swift and decisive action from both the University authorities and relevant government bodies. This alarming health crisis underlines the continued struggles that the institution faces. From unpaid salaries to insufficient facilities, and frequent disruptive protests, the university has been grappling with severe administrative and operational challenges.