Gangster of Punjabi descent killed in Canada at wedding reception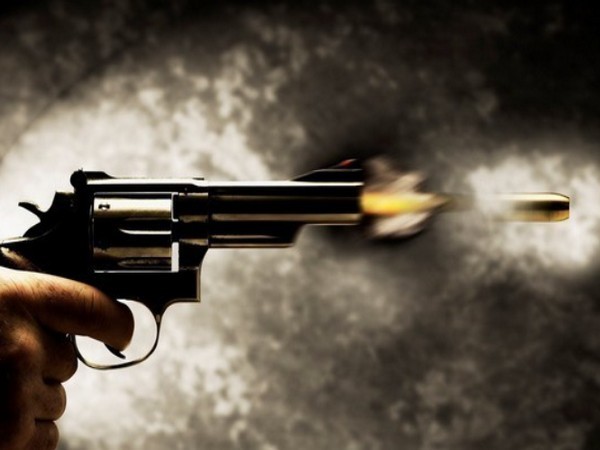 A 28-year-old Punjabi guy who was on the Canadian police's list of the most dangerous gangsters was shot and killed by unknown attackers at a wedding site in Vancouver, Canada, in what is likely an instance of gang violence.
Amarpreet (Chucky) Samra was on the dance floor at Fraserview Banquet Hall with other wedding guests less than 30 minutes before he was shot on Fraser Street between shortly before 1:30 am, according to accounts in the local daily Vancouver Sun.
At the wedding, both Samra and his mobster elder brother Ravinder were invited as guests. They were on the UN Gang's side.
A few attendees informed reporters that unidentified males had entered the room again and ordered the DJ to cease playing music. At the time, there were around 60 visitors at the location.
A 28-year-old man was shot this morning, and according to a statement from Vancouver Police, they are looking into his murder.
"At 1:30 a.m., many 9-1-1 callers claimed that a man had been shot outside a banquet hall in South Vancouver, close to Fraser Street and South East Marine Drive. The man was given CPR by patrol officers until paramedics arrived, but he passed away from his wounds, according to the statement.
According to investigators, this was a deliberate shooting connected to the current gang battle. The inquiry is still underway. It also urges anybody with information that might help the investigation to contact the Vancouver Police Homicide Unit at 604-717-2500.
Police in Canada issued an unusual alert in August 2022 on 11 guys who were allegedly involved in very violent gang activity. The public has been cautioned by the police to stay away from them. Nine of the 11 males identified in the warning, including Amarpreet and his brother Ravinder, were of Punjabi descent.
They were allegedly connected to several homicides and shootings in the province, according to the British Columbia Police. It requested that everyone stay away from them.