decreasing incomesdecreasing incomes
The cost of conducting business has significantly increased as a result of high electricity and gas tariffs and expensive gasoline supplies.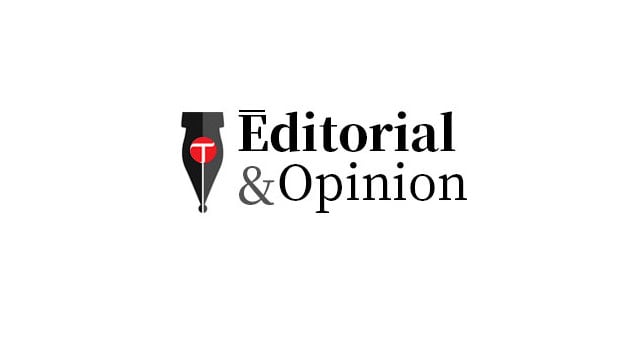 It is impossible to overstate the financial difficulties that the people of Pakistan have been facing. The National Accounts Committee's (NAC) data from last week confirm the hardship of the general populace. The data show that the country's per capita income in dollars decreased to $1,568 in FY23 from $1,766 in FY22 and $1,677 in FY21; this represents a significant reduction in personal earnings and a worsening quality of life. The ominously low GDP growth rate (provisional) for the current fiscal year estimated at 0.29% – registering a sharp decline from the previous year's 6.1% achieved under the PTI government – is another indicator of the economy's slowing wheel, which directly affects people's income.
The historically high interest rate of 21%, which has made working capital exceedingly costly, and the decreased likelihood of corporate development are among the factors contributing to the economy's dire status. Additionally, the strong dollar has made it prohibitively expensive for small enterprises in particular to import raw materials. Furthermore, rising gas and electricity prices and the cost of petroleum goods have significantly increased the expense of conducting business. It makes sense that an increasing number of company owners are either shutting their doors or firing employees, which leads to unemployment.
The illusive IMF accord, which has been under negotiation ever since the PDM coalition government took office in April of last year, is a significant component escalating the uncertainty. And now that Finance Minister Ishaq Dar has formally stated that the IMF programme may expire on June 30 without revival due to "restricted time" and expressed regret to businessmen for the hardships they were experiencing as a result of an extremely difficult economic situation, there is growing concern over what alternative plan the government will implement to avert an impending financial default.