Currently in upheaval, unemployment is widespread in Pakistan: Head of Jamaat-e-Islami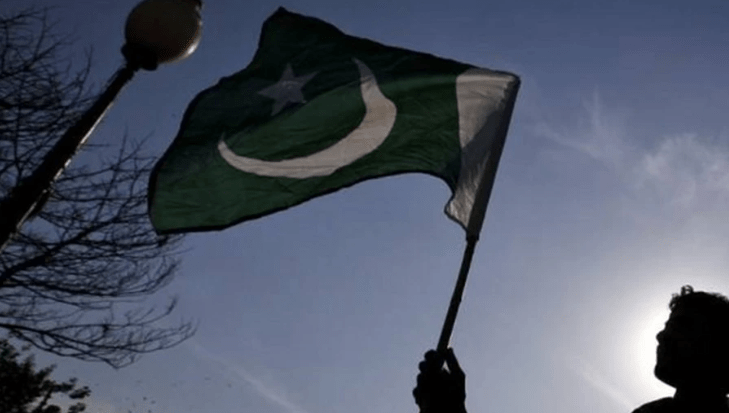 According to Pakistani local media outlet Daily Dunya, Siraj-ul-Haq, the leader of Jamaat-e-Islami, has said that there is no justice or peace in the nation right now because of the current unrest in Pakistan. Pakistani Daily Dunya is an Urdu daily publication.
The leader of Jamaat-e-Islami reportedly said that unemployment is widespread in Pakistan. Seven crore young people are jobless, and a total of 11 crore people are compelled to live below the poverty line. He said that there is no quality education provided by educational institutions and that there is no justice in the legal system today. He said that the party-changing faction is to blame for all that is occurring right now. The party-changing gang is foisted on the nation sometimes as PDM and other times as PTI. Pakistan has been ruined by these guys.
He said that blaming one another would not advance the nation. All of these ministers are fighting for their personal interests; the conflict between PTI and PDM is not for the country's prosperity. According to Daily Dunya, the Jamaat-e-Islami head said that people often inquire about the lack of bulletproof cars. I respond by stating that there are 22 crore insecure individuals in the nation; how can we drive in a bulletproof car?
I question the establishment in Islamabad as to why they keep putting political corpses like Shahbaz Sharif, Asif Zardari, and Imran Khan on the nation, he remarked. How long do you want to use artificial oxygen to keep these political corpses alive? I contend that the Supreme Court and the ruling class need to cease endorsing these individuals. Through fair elections, the people should be given the ability to establish their own representative government. In the meantime, The Express Tribune recently reported that Pakistan's economic growth rate fell to 0.3% in the previous fiscal year as a result of strict import restrictions put in place to prevent sovereign default, crippling the industrial sector and having an adverse impact on the services sector.
The national production has grown at the slowest pace in the previous four years, which highlights the economy's poor management and the fact that it cannot support 250 million people's requirements.