Burning of a prisoner by another prisoner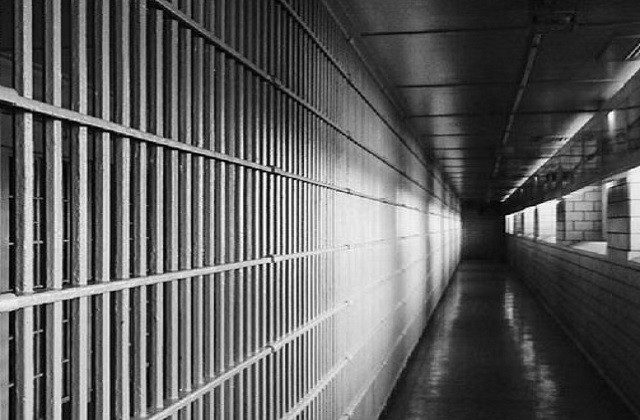 In the Kot Lakhpat Jail, a female prisoner suffered several face burns after being thrown hot food and drink by another inmate.
On May 23, when the meal was being served to the female convicts, the event took place.
A senior member of the Punjab Prisons Department verified the occurrence and said that Asma, the female prisoner, was in stable condition. He said that the prisoner received a quick transfer to the Jinnah Hospital, where she underwent a quick procedure.
He named Fatima Jehangir as the inmate who assaulted and hurt Asma. He said that once the event was investigated by the prison staff, it was discovered that the attacker suffered from "bipolar disorder and schizophrenia."
The official said that a second high level committee has also been established to further probe the incident and that a senior psychiatrist from the Services Hospital was also a member of the investigation panel.