US worries about Pakistan's abuses of human rights are numerous.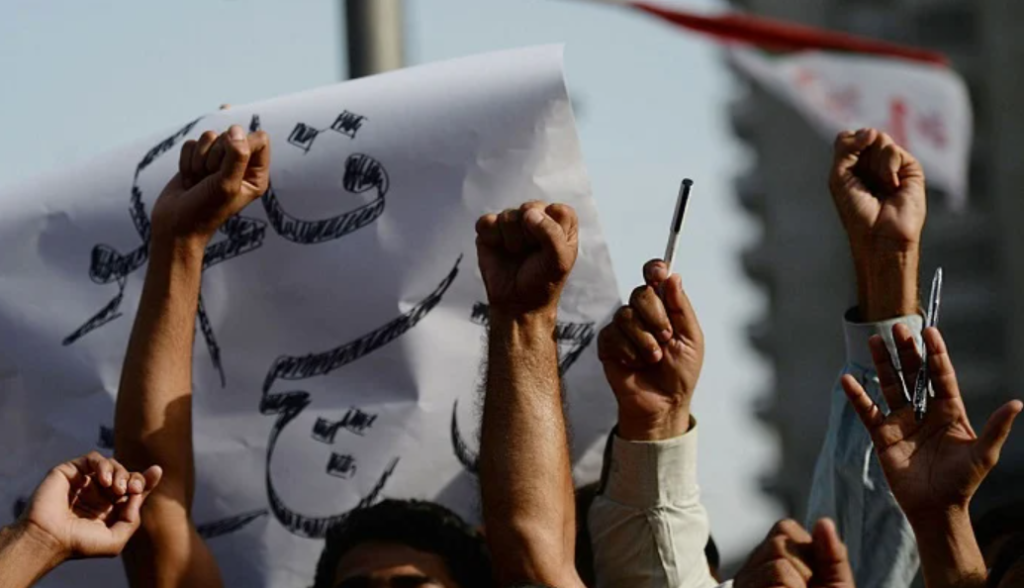 2022 Country Reports on Human Rights Practices from the US State Department are published, encompassing 198 nations and regions.
In its yearly 2022 Country Reports on Human Rights Practices, which were published on Monday, the United States expressed grave worries about major human rights issues in Pakistan.
The yearly report on human rights by the US government highlights cases of arbitrary murders, imprisonment, and forced disappearances carried out by government forces in Pakistan.
According to the US report's executive summary on Pakistan, "there was a lack of government accountability, and abuses, including corruption and misconduct, often went unpunished, encouraging a culture of impunity among perpetrators. Authorities rarely investigated or punished government officials for reported human rights abuses or acts of corruption.
The individual report provides accurate, unbiased information based on reliable accounts on the events that happened through 2022 and includes 198 nations and regions.
The comprehensive report on Pakistan is broken down into seven sections: respect for one's personal integrity, civil liberties respect, freedom to participate in politics, corruption and lack of government transparency, government response to international and non-governmental investigations of alleged human rights violations, discrimination and societal abuses, and workers' rights.
According to the State Department evaluation, physical aggression, cruel treatment, and unlawful violation of people's private were recorded in Pakistan in 2022.
The topic also touched on Pakistan's restrictions on media and free speech, as well as the torturing of journalists.
The report stated, "The law provides for freedom of expression, including for members of the press, but constitutional restrictions exist," and added that threats, harassment, kidnappings, violence, and killings forced reporters and editors to practice self-censorship and adhere to government-issued editorial guidelines.
Journalists experienced high levels of violence from both state and nonstate actors, including political parties, according to the section on freedom of expression violations: "The government's failure to investigate and prosecute attacks on human rights defenders and peaceful protesters led to de facto restrictions on freedom of assembly and association."
According to the study, police are primarily responsible for internal security in the majority of the nation, and municipal police are governed by province administrations.
The study also highlights numerous instances of prejudice against women, children, and laborers in Pakistan.
"PTI government was constitutionally removed"
In accordance with the Pakistan Tehreek-e-Insaaf (PTI) government being overthrown legally and a coalition government being established under Shehbaz Sharif's guidance, according to the US administration's yearly report on international human rights.
Recall that on April 10 of last year, the National Assembly defeated a resolution of no confidence in Imran Khan's administration by 174 ballots, which led to the overthrow of Imran Khan's administration.
Following the overthrow of Imran Khan's government, Shehbaz Sharif was chosen as prime minister by a large margin by the Pakistan Democratic Movement (PDM) and Pakistan People's Party. However, Imran Khan initially laid the blame for the overthrow on the United States and later claimed that former army chief General (retired) Qamar Javed Bajwa had a significant hand in the overthrow.
Regarding India
The study also discussed human rights abuses in India, emphasizing how the abuses persisted in 2022 and how the Modi administration continues to impose limitations on press and speech freedom.
According to the US government's assessment, terrorist activities persisted in controlled Kashmir last year, emphasizing instances of police brutality and arbitrary murders committed by the Modi administration.
The US report also stated that violent acts motivated by religion persisted in India last year and that there have been few inquiries or charges of Indian troops who have violated human rights.