According to sources, the Pakistani government is likely to punish PTI and forbid it from running in elections.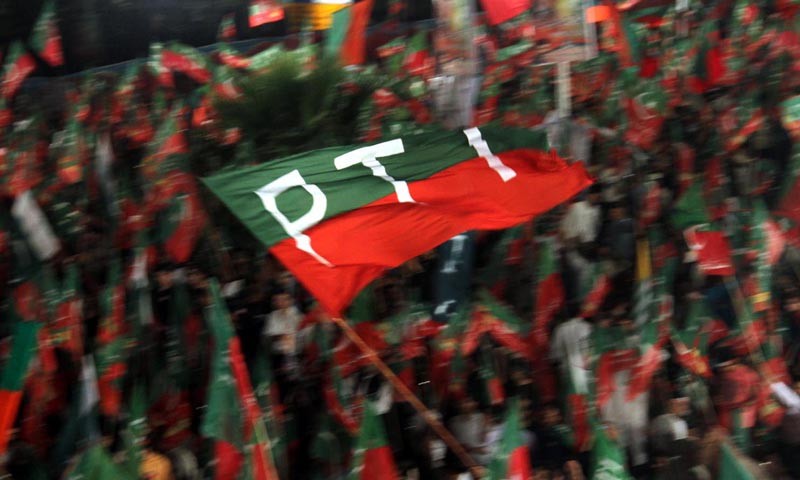 The Pakistani government has chosen to penalize the PTI for its wrongdoings following the recent confrontations between PTI fans and security forces in Imran Khan's Zaman Park in Lahore and Islamabad.
Maryam Nawaz, vice president of the Pakistan Muslim League (Nawaz), requested that Pakistan Tehreek-e-Insaf be treated as a "terrorist organization" in her remarks to a news briefing on March 18 in Lahore, according to Dawn.
"Imran Khan should be treated the same way the government treats a prohibited group, a terrorism outfit. It needs to stop being treated like a political organization and thought of as such, she said.
These comments were made as Imran Khan refused being taken into custody in the Toshakhana case, was held captive inside his Zaman Park home, and was engaged in a physical altercation with the police.
Former U.S. Special Representative for Afghanistan Reconciliation Zalmay Khalilzad voiced his worry regarding Pakistan's current political climate.
"It appears that the administration has chosen to designate Imran Khan as the State's top adversary. Such actions will only exacerbate Pakistan's political, economic, and security problems. Some nations have already halted scheduled expenditures, according to Khalilzad on Twitter.
Political strife and bloodshed in Pakistan will worsen given the country's current circumstances, as the alliance government intends to penalize TPI, one of the biggest political groups there.
Imran Khan, the chairman of the PTI, announced on Sunday that the party would hold a power display at the same location where he began his 2013 election campaign: Minar-i-Pakistan.
He added that the gathering would be held on March 22 and would serve as a "referendum" on where the country stood.