TTP Wants to Implement Sharia in Pakistan's KP Due to Decreasing Security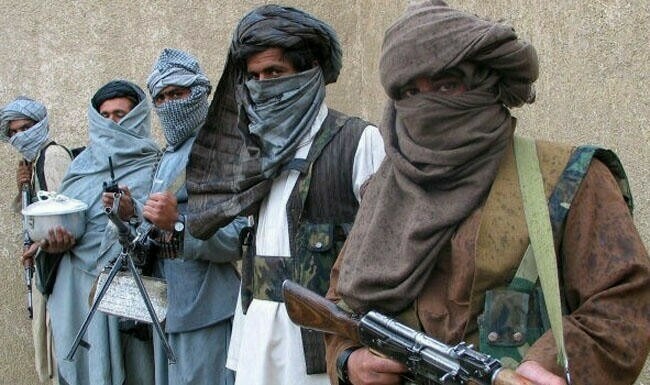 Over the past ten years, TTP has used the tribal area along the Pakistan-Afghanistan frontier as a training ground and launchpad for strikes across Pakistan.
The TTP, a banned organization, and other terrorist organizations reportedly have safe havens in Pashtun communities along the Afghan-Pakistan frontier. Further evidence points to TTP's assistance in the Afghan Taliban's two-decade-long struggle against the US assault of Afghanistan.
Numerous Pakistani lawmakers and political experts claim that now that the Afghan Taliban are in control, the organization offers safe havens on Afghan territory to their ideological doppelganger, the TTP.
In addition to receiving assistance from their spiritual doppelganger in Afghanistan, the TTP has access to the global terrorist network of Al-Qaeda and its members' tactical know-how, which enables the rebel group to execute strikes throughout Pakistan with proficiency.
The study also makes clear that in addition to the TTP, Pakistan is a target for other terrorist organizations, such as the radical Islamic State-Khorasan group (IS-K) and the Balochistan Liberation Army (BLA).
Pakistan's security scenario has gotten worse ever since the Afghan Taliban took over Kabul in August 2021. The terrorist organizations have stepped up their offensives across the nation, primarily focusing on the Pakistani regions of Khyber Pakhtunkhwa and Baluchistan.
The army and political officials of Pakistan gave the security institutions permission to retaliate firmly against the terrorist organizations in reaction to the growing terrorist dangers. To evaluate the options and work together in the battle against terrorism and insurgency, the US and Pakistan recently conducted a combined security meeting in the US.