Multinationals facing institutional apathy in Pakistan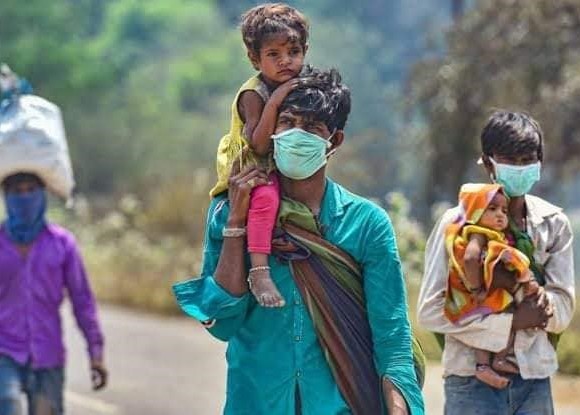 The ongoing turbulence in Pakistan constituting political upheaval, energy crisis and natural disaster in the form of massive floods has pushed back the economic revival of the country. In an increasingly globalized world, any scenario of economic recovery or growth of a developing country cannot be visualized without acknowledging the role of foreign investment. This makes the conundrum of growth more complicated for Pakistan as the country is not known to have an investment friendly regime. Multitude of factors including political instability, discontinuity of macroeconomic policy, terrorism, corruption, energy shortages, have traditionally kept foreign investors from bringing money into Pakistan.
During the past two decades, Pakistan tried to implement several FDI friendly measures. The country also attempted wide-ranging structural reforms to attract multinationals which could become the enablers of economic growth and job creation in the country. However, effective implementation of such measures remained sluggish due to ground level problems in the country including red-tapism, bureaucratic lethargy, rampant corruption, misguided ideology and extremism. Resultantly, corporations from developed countries were seen struggling to grow their investment in the country. The companies from China are seen as outlier on the back on their substantial investment in CPEC projects. However, the limited success achieved by them is often attributed to the strategic clout Beijing enjoys over Pakistan and its policy makers. Multinationals from other major countries banking upon a rule based order promised by Pakistan are often disappointed by the approach of the institutions responsible for growing investment in the country. These institutions include country's central bank, the State Bank of Pakistan and various ministries and departments of the government.
Many corporations from USA which are operating in Pakistan by establishing a company here or in collaboration with some local partners get to experience it frequently. These include some big names like Proctor and Gamble, Oracle services Pakistan, IBM Pakistan, FedEx (Gerry's Group of Companies), Marriot Hotels, Troy Group Inc. (operating through Amanco Pakistan), Gray Mackenzie Restaurant (master franchise of KFC in Pakistan) and 3M Pakistan, etc. These companies have to approach SBP and other departments for minor problems which lead to frequent disruptions in their operations. For instance, the plans of Proctor and Gamble for importing raw material and machinery into Pakistan are stuck because of SBP's restrictions on import of machinery. Similarly, Oracle Pakistan is facing resistance from SBP in clearance of its shipments. IBM Pakistan, FedEx, Gray Mackenzie Restaurant and Marriot Hotels are reportedly struggling to get SBP's approval for repatriating their profits from Pakistan. The case of 3M Pakistan is more tangled as it is facing issues from multiple institutions. The company is suffering due to delayed payments from the Health Department of Sindh province for the N-95 masks supplied for emergency usage by the public healthcare providers during the Covid pandemic. However, the company is now struggling to get its payment cleared from the Sindh government. The company is also facing challenges in getting requisite approvals from Drug Regulatory Authority of Pakistan for its medical devices.
Quite often, well intended policy initiatives become the casualty of high handedness of rigid institutions and their corrupt officials. In many cases, the minor issues faced by these companies snowball into major problems affecting entire investment climate. The experience of these companies damages the long terms prospect of investment by them or others from their countries of origin. If Pakistan intends to develop its industry through inward investments, it will have to think beyond changing the macro level policy. The change would involve making some hard choices, shaking the entrenched managers of the country.
****