Missing complaints still flooding in Quetta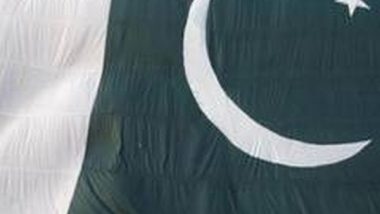 QUETTA:
The home department had received around 700 applications and selected 222 after scrutiny, said Additional Chief Secretary Home and Tribal Affairs, Zahid Saleem on Thursday in a meeting with the members of a commission constituted by the Islamabad High Court on the issue of missing persons.
The commission, headed by BNP-Mengal President Sardar Akhtar Mengal, held its meeting at the Chief Minister Secretariat.
The meeting sought details of people killed in operations carried out by the Counter Terrorism Depart­ment (CTD) in different parts of Balochistan.
The CTD officials also briefed the meeting about the alleged killing of some missing persons in the operations.
Balochistan IG Abdul Khaliq Sheikh assured the commission he will "try to ensure" transparency in operations conducted by the CTD.
He informed the commission regarding steps taken to restore the confidence of the public in law enforcement agencies over the issue of missing persons.
Meanwhile, Rakhshan Di­v­i­sion Commissioner Tariqur-Rehman on Thurs­day established a facilitation centre to receive complaints regarding missing persons, according to a press release.
Additional Commissioner Badal Dashti has been nominated as the focal person of the centre.