Pakistani women in shadow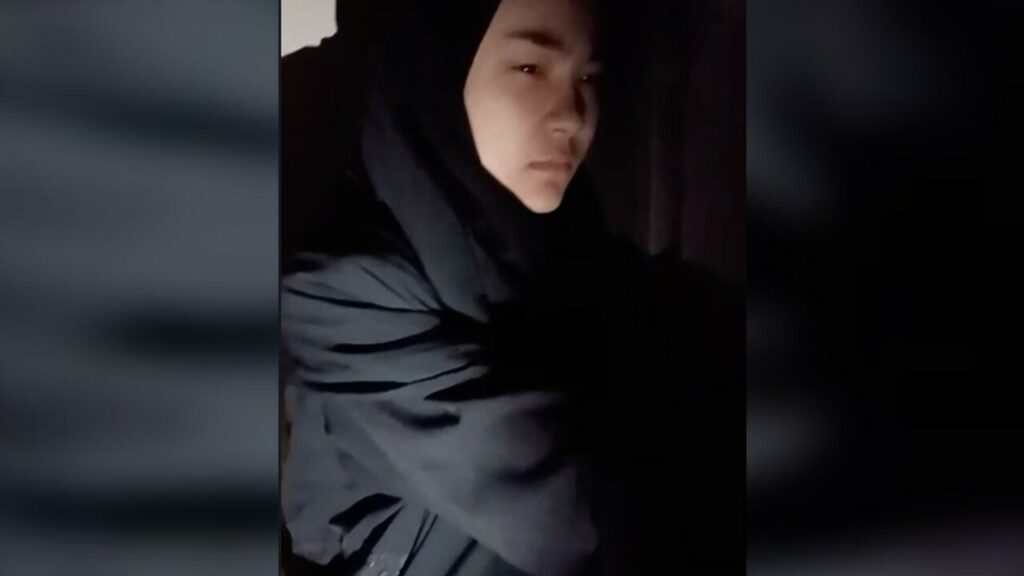 Women in Pakistan are barred from participating in any political, social and economic affair with full liberty and independence. Though they possess the fundamental rights of being a citizen of the country similar to their male counterparts, they are never given the free will to play a role in the development of their country. Experts have observed that many women in Pakistan still do not have national ID cards that seize hold of their identity as true citizens of the country and legitimately deprive them to take part in any indigenous activity (social, political, or economic).
An identity card usually recognises the identity of a person and labels them as a verified/authorised citizen of the country; giving him a legitimate reason to gain access to public resources and enjoy public services exercising the fundamental rights that the state grants him under the Constitution. When women do not own ID cards, they cannot be called authorised citizens of the land since they cannot take part in any activity related to public life. According to Trust for Democratic Education and Accountability, a non-profit organization, almost 2.6 million women in KP province only do not possess National ID cards. The other provinces might tell the same tale about women being deprived of equal identification in public life.
There was a survey conducted by the KP government under the aegis of the United Nations Development Programme(UNDP) in the year 2020 that revealed very worrisome details about the status of women being unidentified citizens of the country. The survey elaborated on the issues on large scale, which uncovered the reasons for such a deplorable state of affairs. The prevalent gender disparity and sociocultural norms place restrictions on women due to which they do not possess or are unable to possess national ID cards. Such women are made forcefully deprived of enjoying health benefits under government schemes and exercising any right guaranteed by the Constitution. Since they are not considered an authorised citizen, they cannot seek justice in the case of being maltreated nor are they given access to the legal justice system of the country.
A woman's independence, finance and mobility are controlled by her husband.
Mumtaz Begum, a Pashtun advocate of women's rights in Karachi, works for the protection of women's rights and invites women from her ethnicity to discuss their problems as she believes they face large discrimination and are given fewer opportunities. While portraying a sombre image of women who are denied ID cards in the country, she explained:
"Nobody cares about women's identity cards. Men only seek identity cards for women for their benefit, to obtain a piece of land or if they have some financial loss."
In a patriarchal society, women are highly dependent on men to exercise their will. According to Begum, some 70 per cent of Pashtun women are denied ID cards, which, she said, is ideally possible when men push their women to visit identity card offices or they bribe the government officials to take benefits under their wife's name that the state provides. As a woman's independence, finance and mobility are controlled by her husband, those women who willingly want to have ID cards without the permission of their husbands are beaten by them and people in their community mock them to have such liberal views. In a conservative society such as that of Pakistan, having an ID card and gaining her rights is also regarded as a woman becoming liberal.
Women form less than half of the population of Pakistan but strictly remain prohibited from taking part in any field of public life that can bring them empowerment and financial security as well as strengthens the foundations of the country. They are barred from voting and exercising their democratic right. With no access to ID cards, some remain deprived of voting their entire life due to which a major chunk of the country's population never gets the opportunity to become a significant change in the progress of the motherland.
Huda Gohar, a spokesperson for the election commission in Punjab, conducted surveys on women and found that the main hurdle to voting is ID cards and sociocultural norms.
"We have conducted surveys and found the basic hurdle to voting was national ID cards. It is an excuse not to provide women education, health and other basic rights," she noticed. She further explained that due to cultural norms and the dominant rule of their husbands over their wives, many women remain deprived of owning national identity by registering their ID cards. As per the notification delivered by NADRA, it claims to have maintained 120 million CNICs of 96 per cent of adults out of a population of 212 million people, yet many women including transgenders, migrant workers, and other marginalized groups are still without ID cards in the country. It is an alarming situation for the country that most of its citizens are deprived of a prosperous life and are thwarted from partaking in a positive development for their country's future.