Quite from duty when away from country: Pak Finance Minister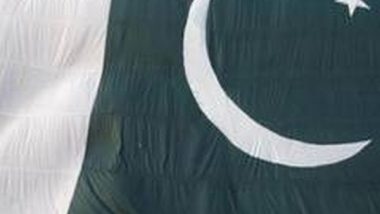 The decision to change ranks in the top cabinet position came after a vital PML-N meeting was held in London on Sunday under the chairmanship of party supremo Nawaz Sharif, The Express Tribune reported.
Pakistan media reports said Ismail is being replaced by a senior PML-N leader Ishaq Dar as the cash-strapped country's new financial czar.
"In a meeting with Mian Nawaz Sharif and PM Shehbaz Sharif today, I have verbally resigned as Finance Minister. I will tender a formal resignation upon reaching Pakistan. It's been an honour to serve twice as Finance Minister. Pakistan Paindabad," Ismail tweeted Sunday night.
The resignation of Ismail comes after continued speculation that former Pakistan Prime Minister Nawaz Sharif was unhappy with some of his key decisions, including the hike in fuel prices.