Former Prime Minister plane escapes crash; emergency lands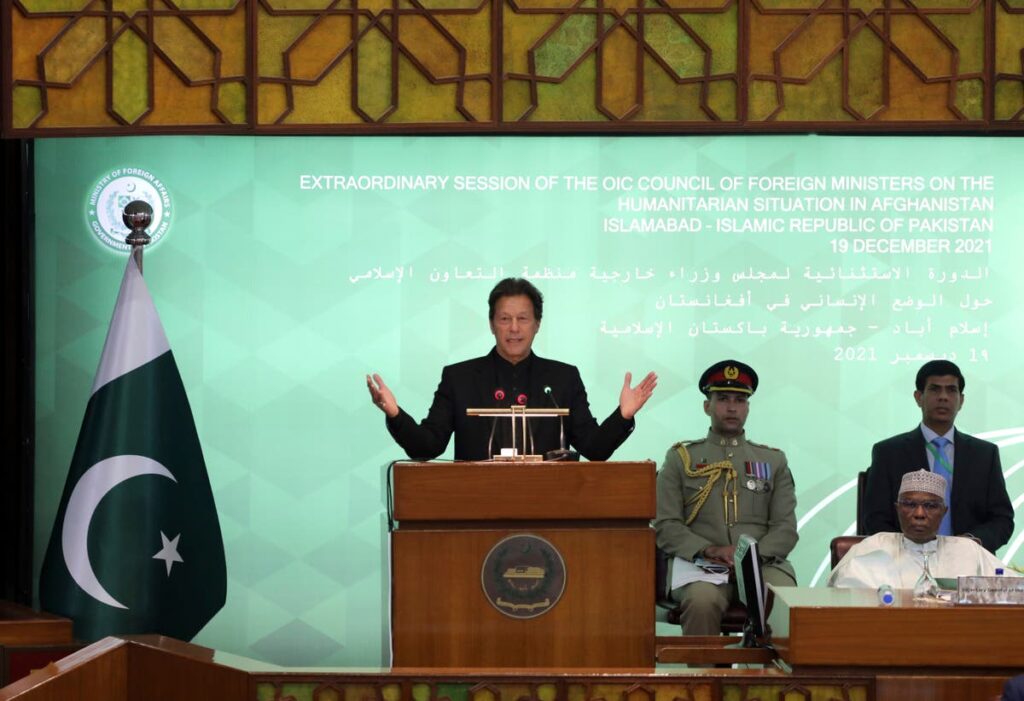 The PTI chairman was travelling from Chaklala to Gujranwala for a rally. (File Image: Reuters)
The pilot landed the plane after contacting the control tower for an emergency landing
Former Pakistan prime minister Imran Khan escaped a plane crash on Saturday after the aircraft he was travelling on made an emergency landing due to technical malfunction mid-air, sources said. The airplane developed a technical snag soon after it was airborne.
The pilot landed the plane safely after contacting the control tower for an emergency landing.
The PTI chairman was travelling from Chaklala to Gujranwala for a rally, according to reports. Later, he travelled to Gujranwala by road for his rally.
The former prime minister in a power-packed rally in Gujranwala addressed his party's Insaf Student Federation (ISF) and the youth and claimed Pakistan's founder Mohammad Ali Jinnah had freed the nation from the slavery of the Britishers but the nation was now plagued with a different type of slavery.