Pakistan faces a serious foreign policy challenges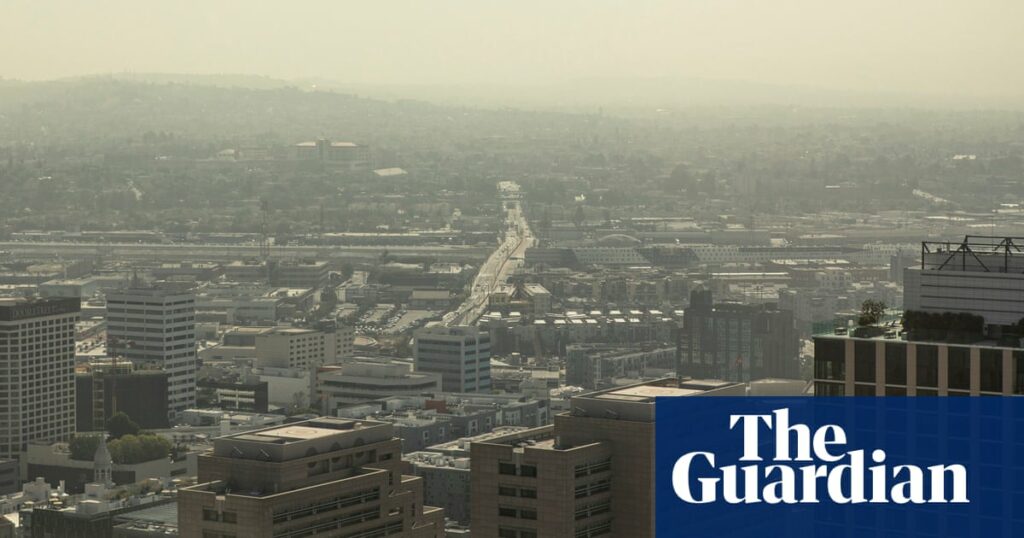 Pakistan is facing an unprecedented foreign policy challenge amid growing tensions between the two political camps in the country – Shehbaz Sharif-led Pakistan Democratic Movement (PDM) government and Imran Khan's Pakistan Tehreek-i-Insaf (PTI). That challenge is the resetting of Pakistan-United States bilateral relations after the controversial ousting of the Imran Khan-led coalition government in April this year. There are growing sentiments against Washington, even three months after the incident, for its "alleged role" in dethroning Khan from power. What is more worrying for Pakistan is the apparent failure of the powerful military establishment to control those anti-US sentiments as the new PDM government is making desperate attempts to improve ties with the United States.
In almost all his public speeches and media interviews since April, Imran Khan has blamed US for "illegally" ousting his government with the tacit approval of the "neutrals" or the Pakistan Army. To Washington's consternation, Khan has intensified his support for the betterment of Pakistan-Russia relations and has refused to condemn Russia's military aggression against Ukraine. Ironically, during his tenure as the Prime Minister of Pakistan, Khan had, on several occasions, criticised the US for "messing it up in Afghanistan" and questioned the American motive of the Afghan invasion. His administration had even denied permission to any military bases and use of Pakistan's territory to the US for any sort of action inside Afghanistan after the troops withdrawal. President Joe Biden did not care to call Khan while he was prime minister. Khan in turn declined to attend Biden's Summit for Democracy event in December last year. All these reasons had deteriorated Pak-US ties significantly under Imran Khan's almost four-year long rule.
Furthermore, it was Khan's two-day visit to Moscow (Feb 23-24), which clashed with Russia's declaration of a military invasion against Ukraine, that crossed all redlines and dipped the bilateral relations to a historical low. Therefore, the baggage of the last four years and the consistent 'anti-US' rhetoric by Imran Khan and his party members have created serious roadblocks in resetting Pak-US ties. Other than the 'Imran Khan' factor, the Shehbaz Sharif-led coalition government is standing on a 'weak' electoral majority and is facing a historic economic crisis amid a strong political opposition from Imran Khan's PTI. Despite recent diplomatic engagements between Islamabad and Washington, the unstable political situation in Pakistan will hinder any meaningful progress on the bilateral relationship.
Secondly, the Army establishment is facing serious credibility issues and a rare spurt of public anger against it for remaining silent/neutral during the ousting of Imran Khan's government. The whole episode has aggravated the civil–military imbalance in Pakistan and put the military establishment on the defensive mode. After dumping Imran Khan, who was part of a 'hybrid regime' experiment, the Army dismissed his accusation that the United States had conspired to topple him in a parliamentary vote of confidence. In a surprising event, Pakistan's Chief of Army Staff General Qamar Javed Bajwa had even spoken publicly about improving relations with the US and openly criticised Russia's "invasion" of Ukraine to prove the military establishment's neutrality on the issue.
Lastly, the current geopolitical scenario and the apparent return of the 'blocs' politics – Sino-Russian 'strategic partnership' vs the US-NATO alliance – after the Ukraine war has created another foreign policy challenge for Islamabad, which will not be resolved anytime soon. Pakistan cannot risk its 'brotherly' relations with China to please the United States. Whereas Sharif-led government is under immense pressure from Imran Khan and the public to import oil, gas, and wheat from Russia amid growing food and energy crisis in the country. Washington and European capitals will not appreciate such bilateral dealings as they are pressuring countries to suspend all imports from Russia over its military aggression in Ukraine.
Consequently, the PDM coalition in Islamabad is facing serious difficulties in choosing either resetting ties with the US or face public resentment and likely electoral defeat in the 2023 general elections in Pakistan. For now, the Sharif-led government has taken the political risk to put its weight behind the 'West' to seek the immediate resumption of the stalled International Monetary Fund bailout programme and a desperate exit from the Financial Action Task Force's "Grey List". While there has been limited relief for Pakistan on both fronts, there are meagre chances of any 'long-term' solution to the country's tanked economy.
Imran Khan has relied on "anti-American" rhetoric both in his rise to power as well as in his recent fall. Given that his relationship with the Biden administration was "non-existent", Khan's ties with Russian President Vladimir Putin — who called him three times since August 2021 — and Chinese President Xi Jinping was a major foreign policy shift for Pakistan, much to Washington's chagrin. More importantly, Imran Khan has stayed politically relevant and he continues to exert pressure on Sharif's weak coalition government through public speeches, media interviews, threats of countrywide protests and "foreign conspiracy" narrative against the United States. Under these circumstances, Pakistan will falter to manage its ties with China and Russia while rebooting relations with the US.