Massive fire in Cantonment in Pak Ammo Storage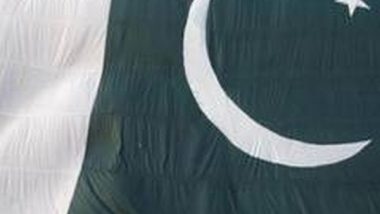 Islamabad: The sound of the blast was reportedly heard near the cantonment area in the Punjab province.
"Pakistan – Multiple explosions at the Sialkot military base in northern Pakistan. Initial indications are this is an ammunition storage area. A large fire is burning. Cause as yet unverified," Rishi Suri, editor of The Daily Milap said in a tweet.