Tower belongs to China Mobile Pakistan destroyed by unidentified people in Pakistan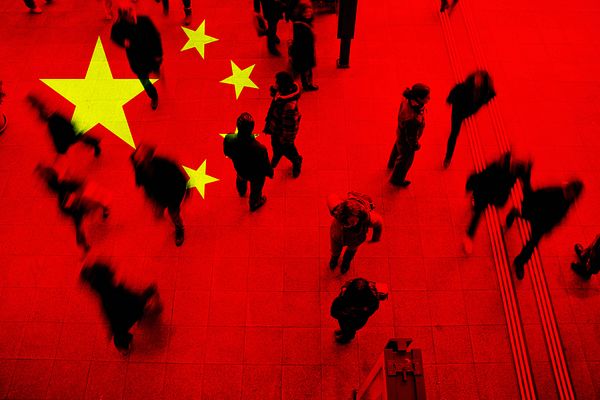 Islamabad: Unidentified people in Pakistan destroyed China Mobile Pakistan Tower in Pakistan's north western tribal district.
Police told RFE/RL on Nov 5 that the tower in the restive North Waziristan district was destroyed by explosives.
China Mobile Pakistan is a 100-percent owned subsidiary of China Mobile Communications Corporation.
No group has claimed responsibility for the incident so far.
The area witnesses a dominating presence of Tehrik-e-Taliban Pakistan (TTP) terror group.
According to media reports, the tower was damaged soon after it started providing Internet service.