Imran Khan: Afghan is now free from mental slavery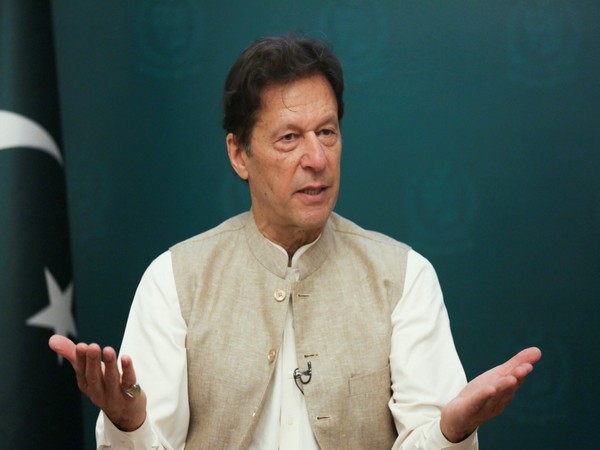 Pakistan Prime Minister Imran Khan on the launch of single curriculum refered to situation of Afghanistan while referring about how cultural imposition is tantamount to 'mental slavery'.
Meanwhile, Afghanistan is witnessing chaos and troubles as Taliban insurgents entered Kabul and took control over the country on Sunday, leaving people across the globe shocked.
The Taliban insurgents also took control over the presidential palace, hours after the country's president Ashraf Ghani fled the nation.
Meanwhile, videos are flooding the social media where people could be seen desperately attempting to flee from the country.
Scenes of desperation were witnessed at Kabul airport on Monday as hundreds of people, who are desperate to leave Afghanistan, clung on to a moving US Air Force C-17 aircraft on the tarmac.