Minor Christian girl Converted to Islam and forcefully married to Muslim guy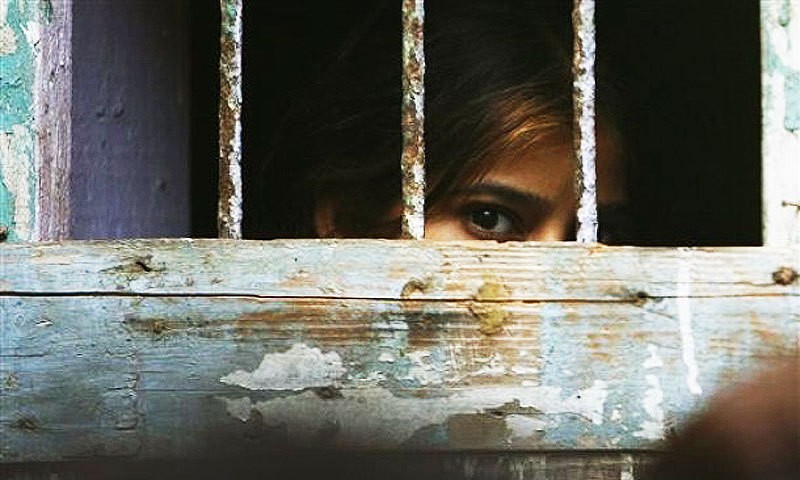 HARIPUR: A ninth grade girl has forcefully married to a muslim guy after converting her religion to Islam in Ghazi area.
He also alleged that the ninth grader was forced to convert to Islam for marriage.
Mr Gill told reporters at the girl's family that Noreen and Francis Maseeh had the Catholic Church, school and Nadra documents, which showed the girl to be 14.6 years of age, so she couldn't get married under the laws for religious minorities, which fixed the marriageable age at 18 years.
He said Christian community would plead the case at all legal and other forums.
The PTI leader criticised the Ghazi police for not registering FIR for nine days on the complaint of the girl's parents.
"Had the police taken action without delay, the girl would have been saved from falling into wrong hands," he said.
He demanded of the girl to be handed over to her parents.
A local court on Thursday sent the schoolgirl to the Darul Aman (shelter home) and her alleged kidnapper and his father to jail on remand.
The girl told the court that she had converted to Islam of her own free will before marrying Zulqarnain Zahid in a Swabi court 'without any coercion or temptation'. She said she wanted to live with her husband.