Government conducts meeting on protection of Hazara community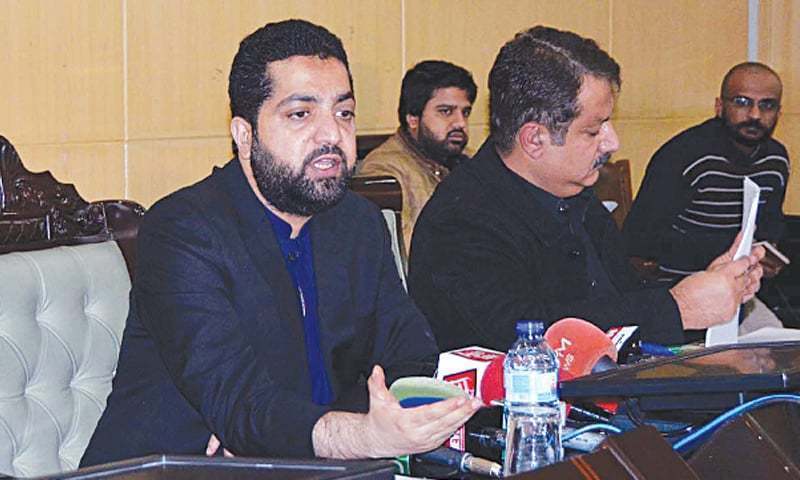 QUETTA: Protection of life and property is the priority of our government said the Home Minister of Balochistan.
In this regard, no negligence on the part of the author­ities and institutions concerned would be tolerated, he warned while presiding over a meeting of the Commission on Protection of Hazara Community here on Friday.
Additional Chief Secretary Home Arshad Majeed briefed the meeting on the steps taken by the government to ensure protection of the Hazara community.
The heads of the institutions concerned informed the meeting about the ways and means for the solution of the problems faced by the Hazara community and details of the future strategy to resolve this issue forever.
The participants agreed to decide on further measures after a meeting with the Hazara community people and in view of the apprehensions of the community. The home minister expressed the hope that the Hazara community would extend cooperation, as they always did, to the provincial government.
Provincial Minister for Sports and Culture Abdul Khaliq Hazara, Additional Chief Secretary Home Arshad Majeed, Inspector General of Frontier Corps North Maj Gen Yousaf Majoka, DIG of Quetta Azhar Ikram, Additional Director General of Levies Force Qadir Bakhsh Pirkani, AIG Operations Rizwan Gondal and other officials attended the meeting.