United Nations asks that two Afghani women human rights activists be freed.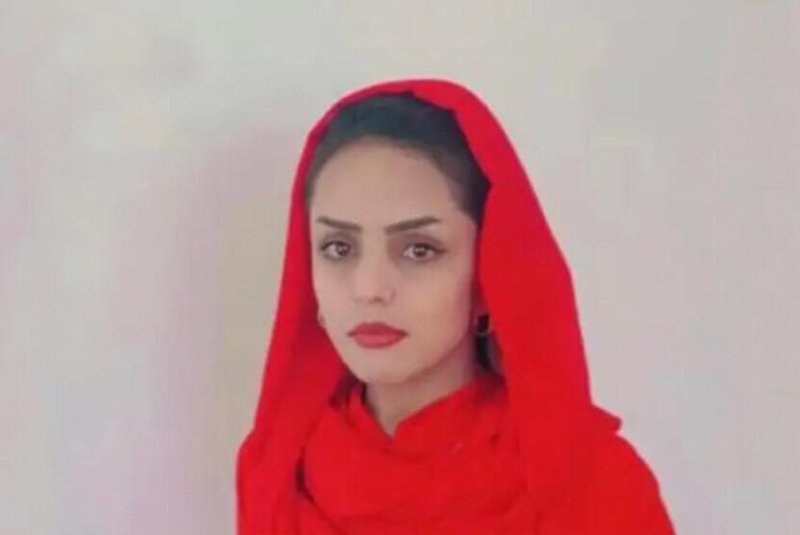 The United Nations Human Rights High Commissioner demanded Tuesday that Afghanistan's Taliban regime immediately release two women human rights campaigners from "unjustified" detention.
Experts at the U.N. said they believed that Neda Parwan, who has been held since she was arrested on Sept. 19, and Zholia Parsi, who was taken into custody on Sept. 27, were arrested for exercising their "fundamental right to engage in peaceful protests."
"We urge the de facto authorities to also release the women rights defenders and their family members without further delay, as there is no justification for their detention," the experts stated.
Parwan's husband and Parsi's adult son are also being held under arrest. None of the four have been charged, appeared in court, or been permitted access to a lawyer.
The U.N. said it was growing increasingly worried about the welfare of the women who are both affiliated with the Women's Spontaneous Movement and whom the U.N. describes as "human rights defenders."
"The release of Ms. Parwan and Ms. Parsi and their family members from detention is an urgent matter. After more than a month in detention, we are increasingly concerned about their physical and mental wellbeing," the experts said.
The U.N. experts stressed right to freedom of peaceful assembly and association was at the core of international human rights law, warning that it was critically important to defend and that expressing dissenting views and exercising legitimate rights were not grounds for detaining people.
Women human rights activists' gender placed them at even higher risk of being singled out.
"The Taliban seem to be continuing to intensify their restrictions on civic space, especially through silencing of the voices of women and girls, thus creating a chilling effect," the experts said.
"We urge the de facto authorities to demonstrate respect for freedom of expression, freedoms of movement and association including the right to engage in peaceful protest, in line with Afghanistan's international obligations under human rights instruments ratified by the State."
The freeing of women's education campaigners Mortaza Behboudi and Matiullah Wesa was welcomed as a positive step. The pair were arrested for speaking out on girls' rights to attend school and calling on the Taliban-led government to end its prohibition on female education.
Wesa was freed from prison Friday after being detained for seven months, Pen Path, the education equality civil society group he founded said in a post on X.
A Kabul court ordered Behboudi's release after acquitting him of all charges on Oct. 18 after more than nine months in detention.
In September, U.N. High Commissioner for Human Rights Volker Turk told a meeting of the U.N. Human Rights Council in New York that Afghanistan was guilty of grave rights violations, warning that human rights in the country were in a "state of collapse."
"Violations of human rights in the country are not new: decades of armed conflict mean that Afghanistan has known violence and injustice for much of its recent history," said Turk.