An international conference on tackling Islamophobia will be held in Qatar.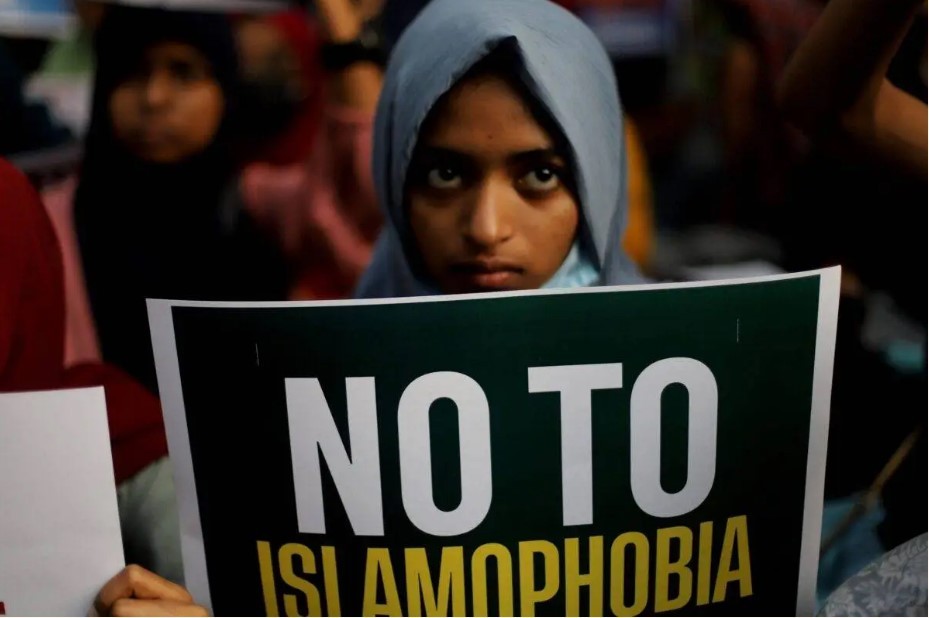 Georgetown University in Qatar plans to hold an international conference on Saturday to explore the root causes of the rising anti-Islamic sentiments, Anadolu Agency reports.
Themed "Global Histories and Practices of Islamophobia", the two-day event will bring together a host of scholars, activists, policymakers and journalists.
"This GU-Q conference promises to be an intellectually stimulating and transformative event, fostering a deeper understanding of the complex issue of Islamophobia and contributing positively toward meaningful resolutions," said Karine Walther, Associate Professor of History at GU-Q and conference co-organiser.
During the event, participants will engage in insightful conversations, pose critical questions and explore the intellectual roots of manifold dimensions of prejudice against Muslims and Islam.
The international conference will feature prominent voices against Islamophobia, including Ebrahim Rasool, founder of the World for All Foundation, and theorist, Anne Norton, along with several other scholars.
"The presence of Ambassador Ebrahim Rasool and so many influential scholars and practitioners underscores the important role of dialogue in addressing global challenges collectively," Walther said.
The planned conference has been welcomed by the Qatari Foreign Ministry.
"As part of its foreign policy agenda, the Ministry of Foreign Affairs is currently undertaking a series of initiatives on anti-racism, including Islamophobia," said Khalid Fahad Al Khater, Director of Policy Planning at the Foreign Ministry, who will address a high-level roundtable discussion during the event.
"As such, it welcomes this conference as a timely intervention to draw the world's attention to this critical issue."Right-wing extremists tore up and burnt copies of the Quran, Islam's holy book, outside Islamic diplomatic missions in countries such as Sweden, Denmark and the Netherlands in recent weeks.
Such actions have triggered a storm of condemnations from governments and people in the Arab and Islamic worlds, with several countries summoning the envoys of Sweden and Denmark to prevent the recurrence of such actions.
Turkish President, Recep Tayyip Erdogan, was among world leaders to highlight the danger of Islamophobia across the world in his speech at the UN General Assembly 78th session.​​​​​​​"Racism, xenophobia and Islamophobia, which spread like a virus, especially in developed countries, have reached intolerable levels," Erdogan said.