Mishaal Hussain Malik, Yasin Malik's wife, has been named Minister of Human Rights by Pakistan's caretaker prime minister.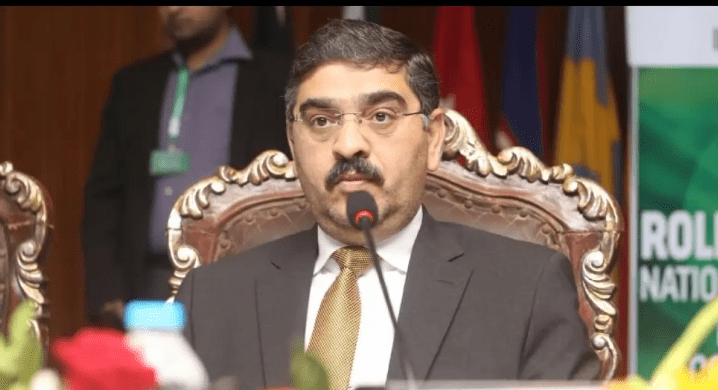 Mushaal Hussein Mullick, the wife of jailed Kashmiri separatist leader Yasin Malik, has unexpectedly been given a prominent position in Pakistan's interim administration. Media outlets indicate that she has been appointed as Caretaker Prime Minister Anwaarul Haq Kakar's special adviser on human rights and women's empowerment.
The romance between Mishaal Hussain Malik and Yasin Malik is fascinating and completely out of the blue. In 2005, during Yasin's trip to Islamabad to rally support for the Kashmiri separatist cause, their paths met. Yasin's passionate statement served as the flame that created an exceptional bond between them. In 2009, the pair tied the marriage despite geographical and cultural barriers.
However, their connection has been strained by physical and emotional distance. Pakistani citizen Malik visited India twice in 2014, but she has put off applying for a new visa since then. Her old, two-year visa expired in 2015. She has made a heartfelt plea, expressing her need to be with her husband and his family again and lamenting the obstacles India has placed in her path.
The political context of Pakistan's caretaker government adds depth to the story. Notable personalities such as former central bank president Shamshad Akhtar (now the politician of Finance) and provincial politician Sarfaraz Bugti (now the Minister of the Interior) join Malik in this diverse cabinet.
These appointments were made official on August 17 during a notable oath-taking ceremony. President Arif Alvi has swore in sixteen federal ministries and three advisors. A few examples are Lt. General (ret.) Anwar Ali Hyder, Umar Saif, and Jalil Abbas Jilani, each of whom brings his own unique set of skills to the table.