Pakistan's Never-Ending Fiscal Cycle of Crisis, Bailout, and Crisis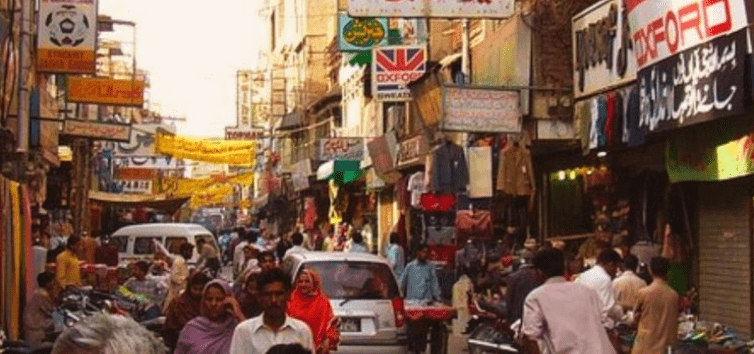 It seems that structural reform, followed by clearance from the International Monetary Fund, then another crisis, followed by a bailout, has become the norm for Pakistan. Sovereign default may be avoided at this late date.
The June 20, 2023, deadline had been set as the conclusion of Pakistan's $6.5 billion 2019 Extended Fund Facility deal. Despite just having a few hours to spare, IMF mission director Nathan Porter presented encouraging signs that Pakistan would recover access to the bailout programme. Pakistan is potentially eligible to receive a $1.1 billion installment of the remaining $2.5 billion.
For the fiscal year beginning in July, Pakistan must pay back around $23 billion in external debt, which is more than six times the country's current foreign currency reserves. The $1 billion deposit from China, which is usually carried over, is part of a $1.6 billion payment due this month. The decline in macroeconomic indices has dampened optimism in the corporate community. The growth forecast has been reduced to 0.03% from 3-4% last year, while growth in large-scale manufacturing has fallen from 0.01% to -25% since March. The country's foreign exchange reserves have decreased from $7,859.7 million in September 2022 to $3,536.9 million as of June 16 due to the failed policy of rupee-dollar parity. The highest inflation rate in Asia at the end of May was 38%, and the Pakistani currency has fallen by roughly 30% in value over the last year due to the country's poor monetary policies. The amount of foreign currency on hand is now just enough to cover imports for approximately a month.
With no hope of a 10th IMF review, Prime Minister Shehbaz Sharif has been in constant contact with Fund Managing Director Kristalina Georgieva, attempting to secure the release of not only the $1.1bn in pending funds following the conclusion of the 9th review, but also the full pending amount of $2.5bn. Without it, the remaining $1.4 billion in reviews for the present $6.5 billion IMF program would reduce the final amount to roughly $5.1 billion.