In 2023–2024, Bangladesh overtook Pakistan in all economic sectors: Report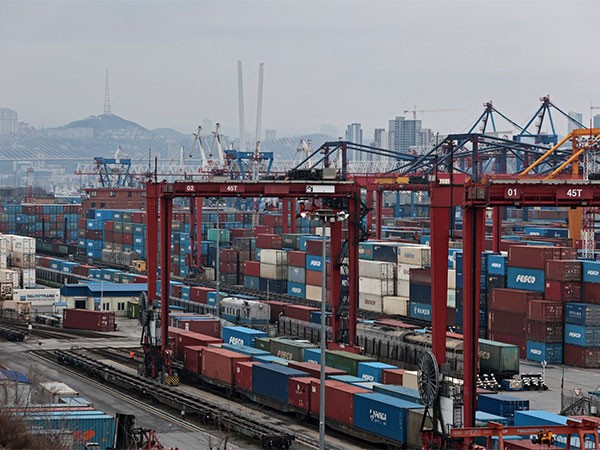 According to Pakistan's local media outlet Daily Jang, Bangladesh outperformed Pakistan in every economic sector in 2023–2024, with a budget of USD 71 billion and a growth rate of 7.5% compared to Pakistan's 3.5% growth rate and 21% inflation rate.
The Daily Jang is a Pakistani Urdu newspaper with its main office in Karachi. According to the research, Pakistan only has around USD 4 billion in reserves for the next fiscal year, and that's with loans from allies, whereas Bangladesh has close to USD 31 billion.
While Pakistan's exports are still at USD 31.78 billion, Bangladesh's have increased to USD 52 billion in the 52 years after its independence.
According to the report, Pakistan's export and service capacity is only up to 21.5 billion dollars, which is much less than the aim, whereas Bangladesh's export target for the current year is 67 billion dollars, while Pakistan's is 38 billion.
Geo News recently stated that Pakistan is experiencing one of its greatest economic and political crises, which is having an effect on the general populace. Despite the coalition administration headed by Prime Minister Shehbaz Sharif's best attempts to prevent it, the crippling budgetary crisis has engulfed the nation.
According to Geo News, Pakistan's Ministry of Finance has issued a warning about the difficulties brought on by uncertain global and internal economic conditions, including greater inflation and increased external debt repayments because of decreased foreign currency inflows.
The ministry predicted that inflation would stay between 34 to 36% in May in its monthly outlook bulletin.