EIU forecasts Imran Khan's electoral success in Pakistan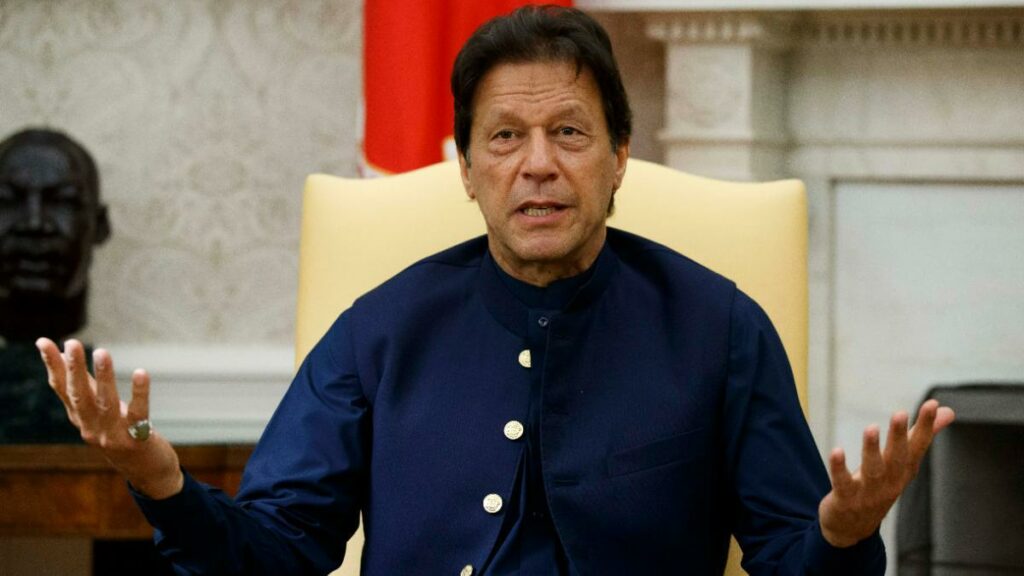 London: According to a prediction from the Economist Intelligence Unit (EIU), elections will take place in Pakistan in October, if not sooner, and the former prime minister Imran Khan's win would probably be attributed to widespread dissatisfaction inside the governing coalition government.
Political stability and security are "tenuous" in Pakistan, according to the EIU analytical section, and economic development will "slow materially" in 2023, according to Dawn.
According to the report, "Pakistan will hold national elections in 2023, where we expect the Pakistan Tehreek-i-Insaf (PTI) party led by Imran Khan to win due to widespread dissatisfaction with the ruling PML-N coalition, led by the incumbent Prime Minister, Shehbaz Sharif," Dawn reported.
In its first assessment, the EIU expected opposition gains in the upcoming parliamentary elections in Pakistan and Thailand, predicting that both nations' elections would be controversial and vulnerable to military intervention.
"The election in Pakistan is most likely to take place in October, after the conclusion of the current parliamentary term in August, although it may come sooner given the deteriorating economic situation. The nation is on the verge of a sovereign debt default due to impending loan obligations and a shortage of foreign currency reserves.
"Averting this will require painful economic measures, including severe import repression, that could force an early election," the paper said.
Khan, who is expected to win the election, was quoted as saying that he would have "little choice but to (negotiate with the IMF) again," according to Dawn.