Human rights abuses: Pakistani Americans interact with US lawmakers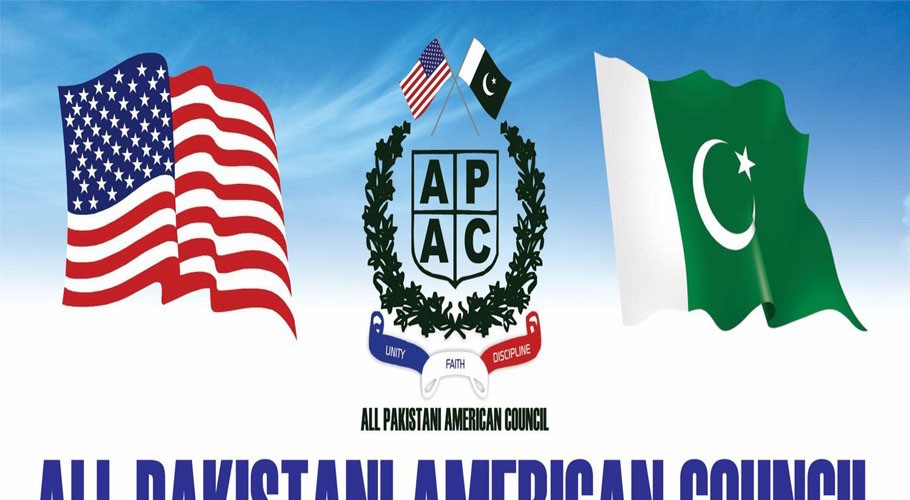 According to reports, the Pakistani American Coalition, a 501(c)(4) organization that represents the Pakistani diaspora in America, has formalized a dialogue with members of the Congressional Foreign Affairs Committee, who are in charge of the subcommittee on human rights, to inform them of what they describe as "recent brutal Human Rights violations by the Pakistani Government against its citizens."
Rep. Christopher Smith, in a message released to the public on Saturday. Reps. Susan Wild, French Hill, and Maria Elvira Salazar. Rich Mccormick, Rep. Representatives John James and Amata Radewagen will be given the "Dossier on Violations of Human Rights," which is a collection of 210 pages of supporting documentation.
a community of more than 1700 American-Pakistani doctors. More than 1000 people from across the country are members of the Pakistani American Chamber of Commerce and Pakistani American Lawyers Associations. In agreement with Pak American Coalition, we strongly think that the United States of America has a stake in Pakistan becoming safe, tranquil, secure, and democratic.
Congressmen will be asked to take instant note of the dire circumstances in Pakistan and use every available tool to help reinstate democracy, put an end to political persecution, halt human rights abuses, and restore the rule of law.
According to the statement, "when we as Pakistani Americans continue to build bridges between the two countries, this will be a step in the right direction, a confidence building measure between the two nations."