Pakistan is taken off the list of high-risk nations by the EU.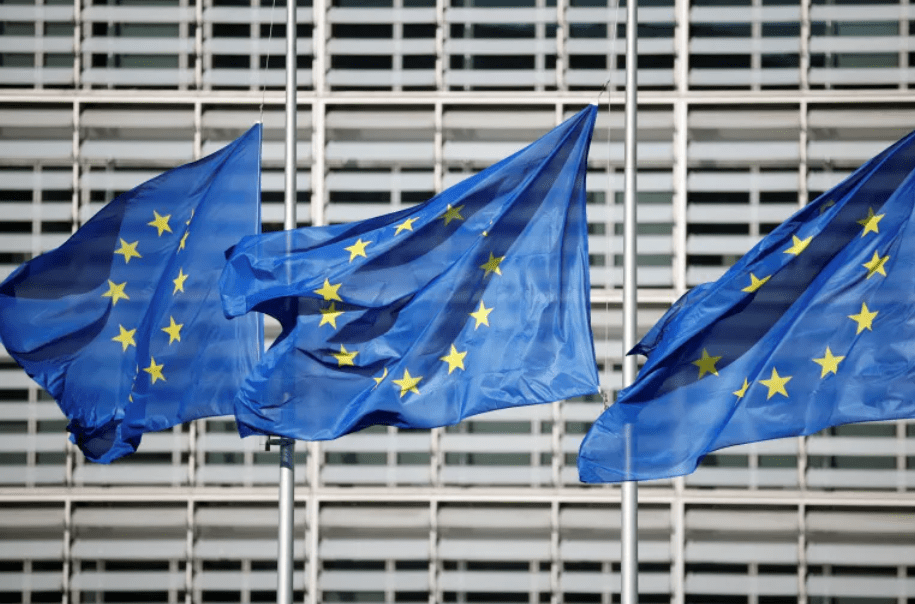 The decision, according to the ministry of commerce, will reduce the expense and turnaround time of legal and financial operations by Pakistani organizations and people.
Islamabad, Pakistan – The removal of Pakistan from the European Union's "list of high-risk third countries" is anticipated to enhance business environment.
Pakistan's Ministry of Commerce said in a statement breaking the news on Wednesday that Pakistan's launching in 2018 had led in the creation of a regulation load impacting Pakistani businesses doing business with the 27-member group.
According to the statement, the latest development "would increase the level of comfort of the European economic operators and is likely to ease the cost and time of legal and financial transactions by Pakistani entities and individuals in EU."
In a tweet, foreign minister Bilawal Bhutto-Zardari declared that European judicial and business actors "would no longer subject [Pakistani businesses and individuals] to Enhanced Customer Due Diligence."
The EU has compiled a list of high-risk third countries that it claims lack the legal and regulation framework necessary to thwart financial crimes and "terrorism" funding that pose serious risks to the bloc's financial system.
A nation is exposed to more intense inspection and extra regulations that raise the cost of doing business when it is added to the list.
Credit and financial organizations, audits, external accountants, tax advisors, notaries, and independent law experts are among the Pakistani firms that will no longer be exposed to increased EU inspection.
The elimination from the list was described as a "positive step" by the Pakistani envoy to the EU.
The EU tweeted, "In line with last year's FATF decision, the EU has decided to remove Pakistan from its list of countries with high risk regarding money laundering & financing of terrorism," referring to the FATF's decision to remove Pakistan from its list of nations that are subject to "increased monitoring" after four years.
Former Ministry of Finance advisor Khaqan Najeeb praised the EU decision as proof that Pakistan had successfully fixed the "strategic deficiencies" that the FATF ranking had emphasized and which could seriously limit a country's ability to borrow abroad.
He told islamkhabar, "This statement demonstrates that the EU has acknowledged that Pakistan's law and regulation systems have been strengthened and the nation can now avoid financial offenses and the funding of terrorism.