Pakistan leader writes to IMF, calls for documentation of plundered taxpayers money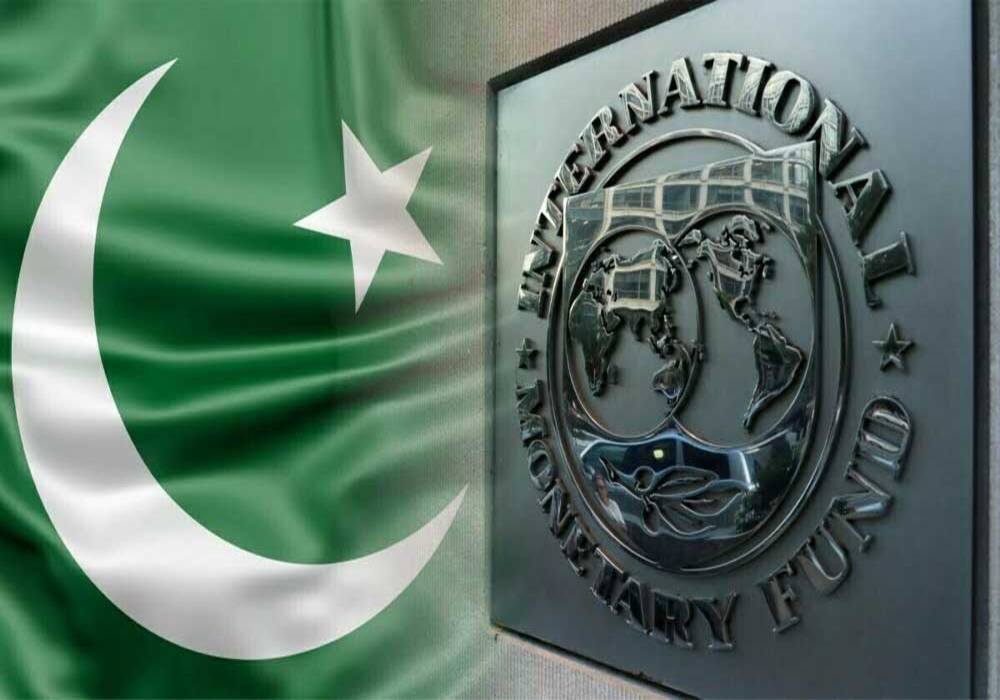 Altaf Hussain, the head of the Muttahida Qaumi Movement (MQM), recently wrote to the International Monetary Fund (IMF) on the need for the documentation of looted wealth and hidden property in all forms.
In a letter to the International Monetary Fund (IMF), Hussain asked the IMF officials to ensure that Pakistan's rampant, unchecked corruption, which takes the form of usurpation and the theft of tax dollars, was curbed. The IMF must require Pakistan to provide complete records of all movable and immovable assets, including the looted wealth of government officials, before it will sanction any IMF programme. Otherwise, there wouldn't be any progress toward the goals of the IMF programme.
He asked the IMF's Managing Director Kristalina Georgieva to make sure that the burden of the IMF programme for Pakistan should address inflation, and control poverty and that the elite plunderers must be brought into the tax net.
The stolen wealth of grade 17 to grade 22 officers in civil and military bureaucracy amounts to trillion dollars. The ghoulish plunderers have even procured islands abroad from the taxpayer's money they stole, he added.
Hussain also requested the IMF MD to constitute at least a 100-member team for Pakistan with high expertise in the investigation to supervise documentation of stolen wealth and prosperity within the country and abroad and make all documents public. This would expose the corrupt and facilitate the law enforcers to take appropriate legal actions.
Hussain, however, questioned if the Pakistani government would carry out the IMF's mission and refuse to divulge specifics of the actual riches taken, assets, and properties of Grade 17 to Grade 22 officers. He stated that maintaining complete transparency and keeping corruption under control is essential for having strong and open relations with Pakistan while outlining his recommendations. The wealth must be disclosed to the IMF and supported by documentation. He added in his letter that the message's intent was crystal clear and that the actions recommended therein would guarantee the openness of the IMF programme for Pakistan.