Two followers dead in attack on religious figure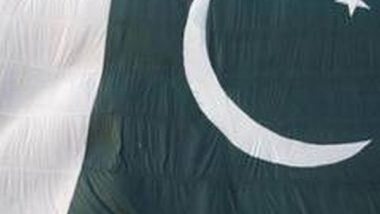 PESHAWAR:
An official of the Chamkani police station told Dawn that Pir Syed Kamal Shah Jillani was heading to Urmur village along with his followers for a Milad function when unknown bike riders opened fire on him.
The official said that Pir Jillani escaped unhurt in the attack, but two of his followers, identified as Mohammad Sharif, a resident of Hazarkhawni village of Peshawar, and Shahmshd from Nowshera were killed.
The official said that they had registered an FIR against unknown attackers under Section 302 of the Pakistan Penal Code.
He said that investigation into the attack was underway, adding, however, that the religious figure had no animosity with anyone.