Pak-China meet: No word on deferral of debt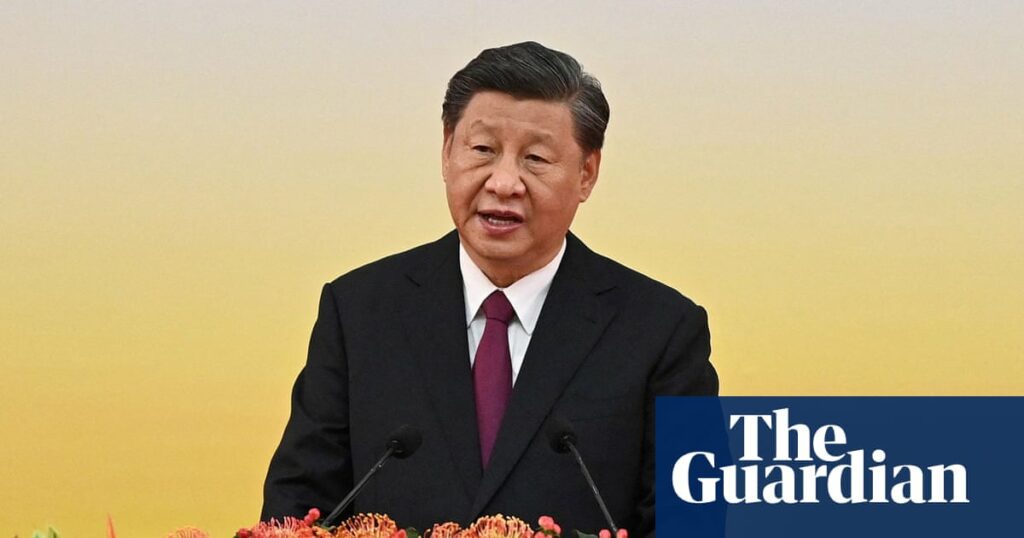 Prime Minister Shehbaz Sharif returned from Beijing, after meeting Chinese President Xi Jinping and other leaders, with a clutch of MoUs but without the single-most important request he was eager to persuade the Chinese leadership –of rescheduling the debt his country owes to China.
The two-day meeting seemed more like resolving older issues of payment, land acquisition, project delays and security. There was hardly anything new in the agreements or statements which Sharif and President Xi Jingping made. There was no whiff of the debt crisis confronting Pakistan, and Sharif in particular, given the fact it could become a serious liability for his party in the election year.
Pakistan is scheduled to pay by next June about a whopping $9.7 billion to China, a significant amount of debt of over $20 billion it is committed to pay in the next financial year.
Desperate not to go the Sri Lankan way of defaulting on debt payments, Sharif was hoping, against all odds, for China to step in and rescue it from such a possibility. But the Chinese leadership was quiet on debt reschedule and more forthcoming on new projects and the China Pakistan Economic Corridor project.
President Xi Jingping assured Sharif of support in stabilising Pakistan's economic downslide but kept out the details. Sharif's desperate need is to have enough dollars in the kitty to repay the instalment of debts due next year. Any failure would doom his chance at the elections scheduled around the same time.
It is not clear whether Sharif pleaded for a fresh set of loans to pay back the debt but in the absence of any indication in public statements so far, it can be safely assumed that China has, once again, politely declined to do so.
The only tangible outcome from the visit has been a shining $10 billion high-speed rail project. China has promised to transfer the technology for the modern project but details, once again, are missing from public statements.Xi said that the countries should work together to create conditions for the early implementation of the Mainline-1 railway upgrading project and the Karachi Circular Railway project.
President Xi Jingping seems to be more keen on reviving the CPEC which seems to be fumbling on project delays, payments and land acquisition besides security and public protests along the way. Xi insisted on acceleration of infrastructure development at the Gwadar sea port. The Chinese are keen on early payments of their dues, especially in the power projects and hence showed little interest in the call made by Shahbez Sharif for investment in solar energy and other green energy projects. Sharif expressed regret for delayed payments and assured of faster payments in future, a promise which is unlikely to be kept in view of the balance of payments crisis. More as a relief for Chinese companies, the two countries signed a pact for clearing transactions in Chinese currency.
With no tangible and early help from China, Pakistan will have to rely on western and international lenders to bridge the gap for timely debt servicing in the coming year.