Time ripe for a coup in Pakistan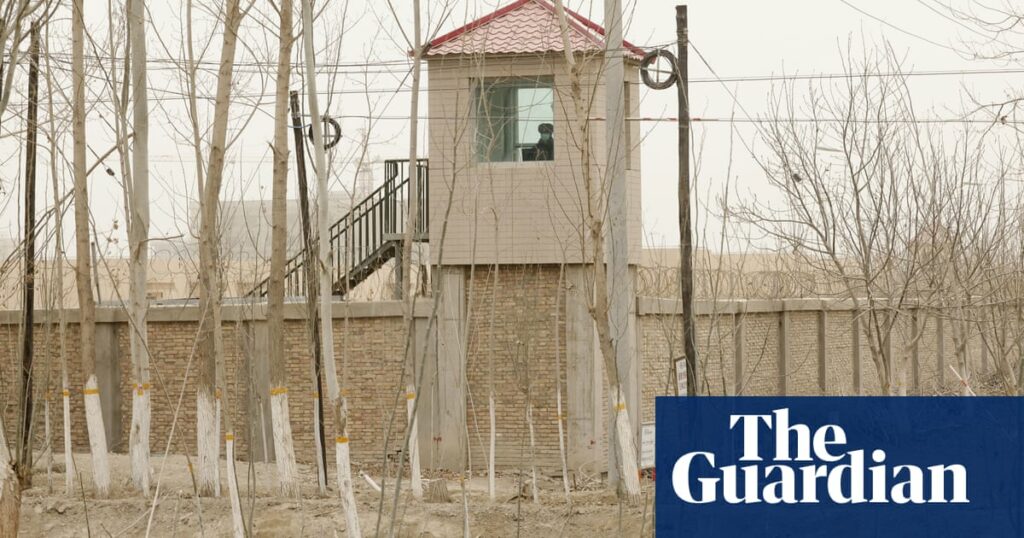 With the all-powerful army pushed against the wall and political parties
showing no semblance of giving up their petty squabbles to tackle grave
problems confronting Pakistan, time is ripe for rumours of a coup to spiral
in Islamabad, once again this year.
A coup almost always happens to come from the Army chief because he
is there and has a tight ring of protectors around him. General Javed
Bajwa has his protection team laid out–the ISI chief is his boy, so is the
111 Brigade Commander,Brigadier Mehr Omar Khan, an alumnus of the
US Army Command and General Staff College at Fort Leavenworth,
Kansa and Rawalpindi Corps Commander,Lieutenant General Sahir
Shamshad Mirza. Interestingly, General Mirza is one of the frontrunners
to succeed Bajwa.
Can Bajwa lead the coup? He has all the power to do so except that it
could spiral into complicated spinoffs, given a few opponents among the
senior generals. Historically, all coups in Pakistan have been affected by
serving generals. So he stands a better chance. The judiciary has always
supported such coups on some pretext or another. The US too have gone
along, barring making few high-sounding statements. So will China. Bajwa
has worked high officials in Washington and Beijing, and London and
Saudi Arabia.
Bajwa is not sure of the Sharifs or Zardaris. They have tried all tricks in
the past to hoodwink the army. Does it take him back to his newly
estranged protege, Imran Khan? They have obviously met recently,
according to Pakistani media reports. Khan has also been meeting some
US officials. For any pact, Khan would demand his pound of flesh. Can
Bajwa offer it?
General Mirza and other Generals, who stand to lose in case Bajwa
decides to do the unthinkable, might grumble and protest. But will Mirza
carry out a mutiny against his chief? Such a course of action is doubtful.
In the past, such eventualities have been nipped in the bud. All attempts
made by Generals other than the Chief have failed to achieve the
objective. Like successful coups, failed coups too litter Pakistan's 75 years
of history.
First such attempt took place against the government of Liaquat Ali Khan,
the first Prime Minister of Pakistan, in 1951. The coup leader was Major
General Akbar Khan whose plans came asunder when one of his
confidants spilled the beans.The second such foiled attempt was made in
1973 against the government of Zulfiqar Ali Bhutto. The plan was hatched
by a group of officers who had previously helped Bhutto to gain power.
One of the main plotters was Brigadier F.B. Ali. One of the plotters
backtracked and informed the government. Ironically, the officer who
conducted the court-martial proceedings was Zia-ul Haq who toppled
Bhutto and hanged him. The next failed coup attempt came in 1980
against Zia-ul Haq. The coup plot was led by Major General Tajammul
Hussain Malik. In 1984, Zia faced another coup, this time from a group of
junior military officials and Left Wing ideologues. . In 1989, few ISI officials
were involved in a short-lived conspiracy against the Benazir Bhutto
government. The last of the failed coup attempts was made in 1995
against the second Benazir Bhutto regime but it was nipped in the bud by
her Army chief, General Abdul Waheed Kakar.
Historically, any officer other than the Army chief has no chance of
carrying out a coup in Pakistan.
But then history is rarely referred to when events present itself for a
possible coup. The only other Lt. General who could make an attempt is
Faiz Hameed. He was a former ISI chief and has considerable political
clout, especially from Imran Khan and his party, PTI. He has support
among the officer cadre, especially the middle rung. He has till November
29 to play his cards.
But there is another possibility that needs to be considered, of Shehbaz
Sharif upping the ante, announcing the next Chief anytime now and
clearing the desk. That, in a way, will also be a coup but this time against
the army.