Hegemony of Islamists in Jhelum Valley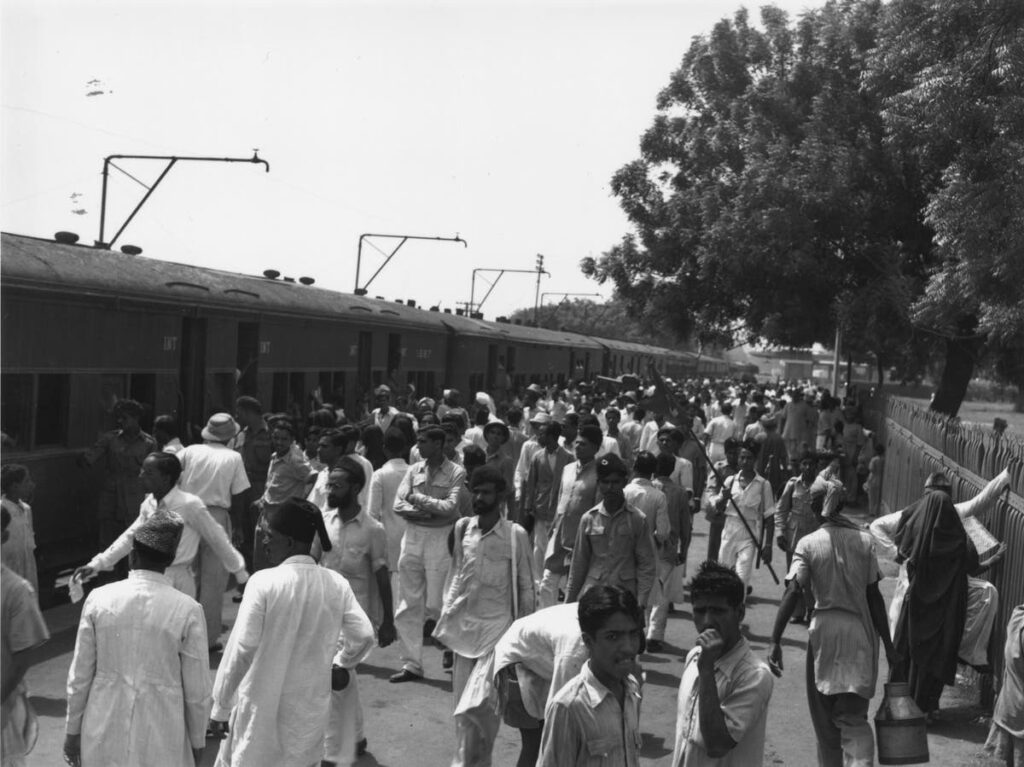 Sardar Tanveer Ilyas government of PoK organized  a tourism festival in Jhelum Valley last month with much fanfare and during this festival, various kinds of programs including musical concerts were held to lure tourist from all  four provinces of Pakistan, GB and PoK as well. The festival was appreciated at local level, but it miserably failed to achieve required targets.
Locals and a handful tourist from Pakistan's various cities have blamed the strong protest and criticism by Islamists and terrorist organizations operating with pseudo names. Local added that another reason behind failure of this festival was law and order situation, which is deteriorating since long time due to criminals and Islamists. The crime ratio in the valley has increased almost by 100%. Incidents of murders, thefts and extortion are happening daily in the valley. A large number of people have been disappeared in last couple of years. The incidents of ghastly murders in last 2-3 months have terrorized the whole area as such incidents have never happened in the past. Scores of people including some foreigners have been killed in last few months. Those murdered include young men and women. These incidents are deliberately not highlighted by the Pak/PoK government and by both electronic and print media. Rather their utmost efforts are to shroud pitiable conditions.
People of Jhelum Valley are highly disappointed and terrorized and they alleged that the government and police have failed to improve the situation, which rather had gone bad to worse due to PoK Premier Tanveer Ilyas and his ministers' concentrating on political developments in Islamabad. Their slogan is also the same if there is no Imran in the power, nothing else is left. PoK courts are also being accused of prolonging the cases and granting the bails to accused in most of the cases.
People of Jhelum Valley said that their area has been converted into a slaughter house. There is great anarchy and mismanagement in Hattian Bala, Chinari, Chakothi, Leepa and Chikkar. They warned that if the government didn't pay heed to their grievances in context of deteriorating situation in Jhelum valley, situation can become grave. In addition to increasing activities of criminals and Islamists in Jhelum Valley, Islamists (HM, JeM and LeT militants ?) and their leaders are active in Rawalakot and Bagh in the guise of relief operations for flood affectees. They are active under the cover of Al- Khidmat Foundation, JeI, Sunni Ulema Council (former SSP) and Pasban-e-Hurriyat.
In Mirpur district too, the situation is explosive volatile because of sectarian tension between Sunnis and Shias in context of mourning procession by Shiites. PoK government and media are avoiding highlighting the tension but the differences between the two communities can result in sectarian clashes. Jama Masjid Samwal Sharif and Sunni clerics including Hafeez Khalid Mehmood Qureshi, Master Shabir Raja and Chaudhary Tariq Mehmood are playing major role in inciting violence. Shia eaders including Saeed Abu Talib Kazmi, President Anjuman-e-Imamia, Sharif Mohammed Razzaq Jafary, and Patron in Chief of Jafaria supreme council urged people belonging to both sects not to give derogatory remarks against each other on social media.
PoK Awami Workers Party and Awami Workers Party GB is going to hold a joint conference in Islamabad on august 27 to lodge its protest against Pak government's conspiracy of capturing  all resources of PoK and GB by changing PoK's status through constitutional amendment and worst kind of human rights violations its agents. PoK Awami Workers Party Chairperson Nisar Shah Advocate and Awami Workers Party GB leader comrade Baba Jan after a meeting in Bagh recently announced that they will launch an all-out resistance movement against Pakistani rulers' plot of occupying PoK and GB directly under the cover of tourism policy and constitutional amendments. They said that presently both PoK and GB passing through worst kind of tyrannical period of the history. The identity of people of the both regions will come to an end if Pakistan's conspiracy of occupying these areas succeeds. PoK and GB will be in the grip of neo- colonial system. People of these areas will have to put up a strong fight against this slavery. They warned that if their people do not resist repressive acts of Pak government, their coming generations will always remain victim of subjugation and suppression.