Protest of powerloom workers nowhere to stop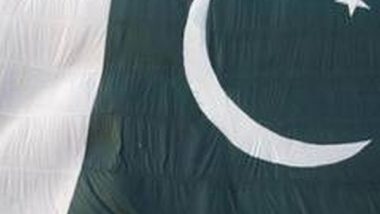 TOBA TEK SINGH: The Powerloom workers' movement to increase the wages is mainly led by Labour Qaumi Movement leader Baba Latif Ansari.
In his speech to the participants of the sit-in, he criticised the attitude of the Faisalabad district administration for their failure to resolve the issues faced by the workers against the owners.
He announced that strike and sit-in will continue till the acceptance of their demand to increase their wages as fixed by the government.
Also, scores of residents of different localities of Faisalabad's Samundri Road area staged a protest demonstration on Wednesday outside Fesco subdivisional office on Samundari Road to protest against Fesco for sending them inflated power bills.
Protesters also included women, besieged the Fesco office and chanted slogans against the government. During their protest traffic remained out of gear on Samundri Road.