American V-logger gang raped in Pakistan's hotel room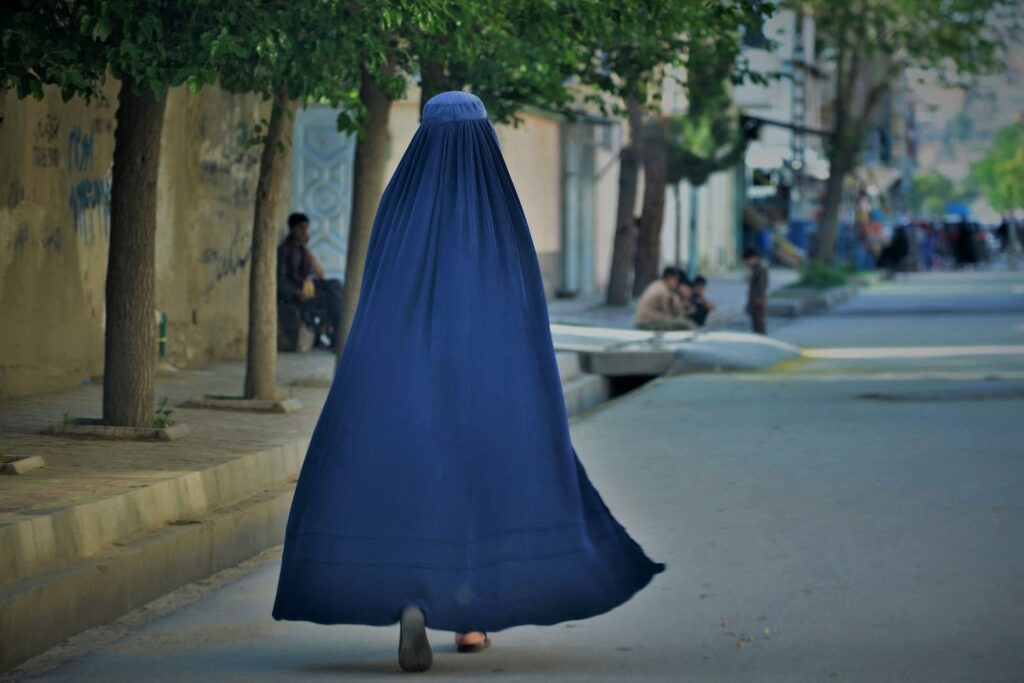 Arabela Urpi an American vlogger who came to Pakistan to explore the country has been gang raped. According to her complaint, two men raped her and made a video of the assault to blackmail her later. The complaint has been filed in Dera ghazi Khan police station and police has arrested onw of the accused.
The FIR has been registered under Pakistan Penal Code Sections 376/ 292-b. Section 376 describes the punishment for the crime. (1) Whoever commits rape shall be punished with death or imprisonment for life without parole till death and shall also be liable to fine.
The Border Military Police have arrested the hotel owner.
Arablea Urpi is a v-logger who uploads videos on TikTok about her travels. She says she had contacted Sipra through a tourist application and had planned on visiting Dera Ghazi Khan to explore its Baloch traditions and culture.
"Hospitality and loyalty are among the chief aspects of our culture. A guest is welcomed and honoured. If we are unable to receive a guest in a dignified way, it is very unfortunate and condemnable," says Irfan Khan Baloch, the Baloch Ittehad Council chairman.
In his preliminary statement to the police, Sipra has claimed that his relationship with the victim was consensual.
The BMP commandant was directed to contact the survivor, who at the time was in Multan and preparing to leave for Lahore. Upon telephonic contact, she confirmed the report. Later, the BMP commandant and the DG Khan police superintendent in charge of investigation travelled to Lahore to record her statement.
"Arabela Urpi has been in contact with me for the last seven months. She has visited my home thrice. She stayed with me in Karachi for two days. She first contacted me through the tourist application in January, last year. Later, she visited me in Karachi and stayed at my house for two days. She left Karachi after a couple of days for her country. She again visited my house in Rajanpur in June. She stayed with me for one day in Rajanpur. Both of us visited Uch Sharif, Rahim Yar Khan and Sadiqabad and returned to Rajanpur. Arabela stayed in Rajanpur for two weeks. She also stayed at my house," the suspect told police. He denied knowing Khosa. "We visited Jampur on July 15 and visited a Jampur bikers' club called Maulvis on Bikes. The club provides services to foreigners and arranges tours to Dera Ghazi Khan and other areas. The club invited us for a tour of Fort Munro. When we reached there, Arabela told me that she had been in contact with a local TikToker, Azan Khosa, and wanted to meet him," the suspect said.
The Dera Ghazi Khan BMP commandant stated that the Dera Ghazi Khan DPO had informed the deputy commissioner that he had received a message from the Rahim Yar Khan DPO that a rape incident involving a foreign national at Fort Munro on July 17-18 had been reported.
The BMP commandant was then directed to contact the victim, who at the time was in Multan and preparing to leave for Lahore. Upon telephonic contact, she informed the officials that she had travelled to Pakistan three weeks ago and was residing with her fiancé, a Pakistani national in Lahore.
She told the authorities that she had travelled from Lahore to Rajanpur by bus to stay at Sipra's residence and had stayed with him from 13th to 15th of July. They had then travelled to Fort Munro and stayed at Anmol Hotel from July 16th to 18th.
The BMP commandant and the DG Khan police superintendent in charge of investigation had then travelled to Lahore to recording her statement.