Bushra Bibi being protected by PTI leaders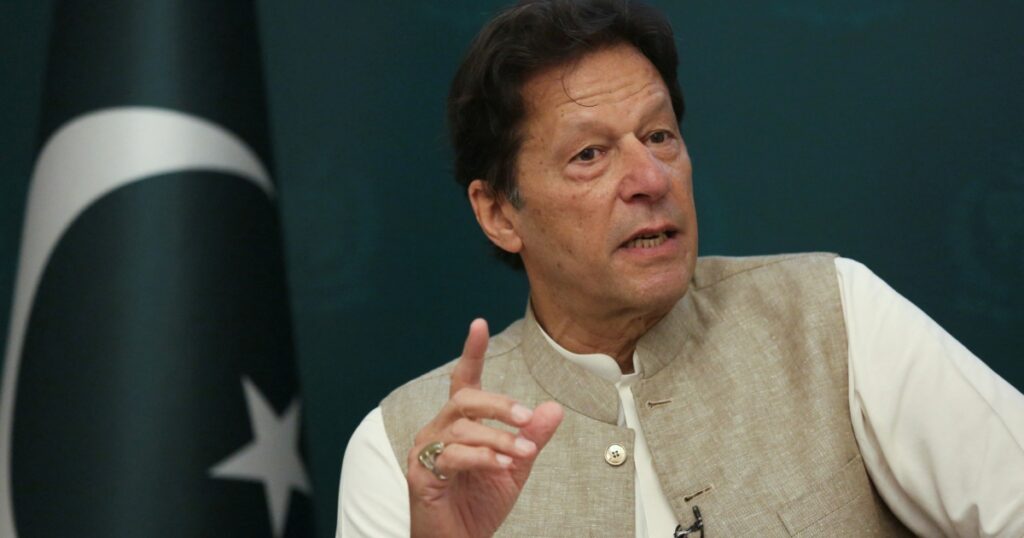 ISLAMABAD:
Addressing a press conference in Islamabad on Sunday, Imran Khan's Chief of Staff Shahbaz Gill alleged that an "organised campaign" was being run against the former premier and his wife to "defame" the couple.
Mr Gill warned that the members of the ruling Pakistan Muslim League-Nawaz (PML-N) would not be able to "show their faces" if their video and audio clips were made public.
The PTI leader also criticised the PML-N for its "derogatory remarks" against Army Chief Gen Qamar Javed Bajwa in the past. "Imran Khan, during his speech at the Parade Ground [on Saturday], clearly said that Pakistan cannot survive without the army," he said, adding that everyone was "aware of the derogatory remarks made by the PML-N leaders against the army chief".