Youth killed in Waziristan: Jamat-i-Islami activists staged a protest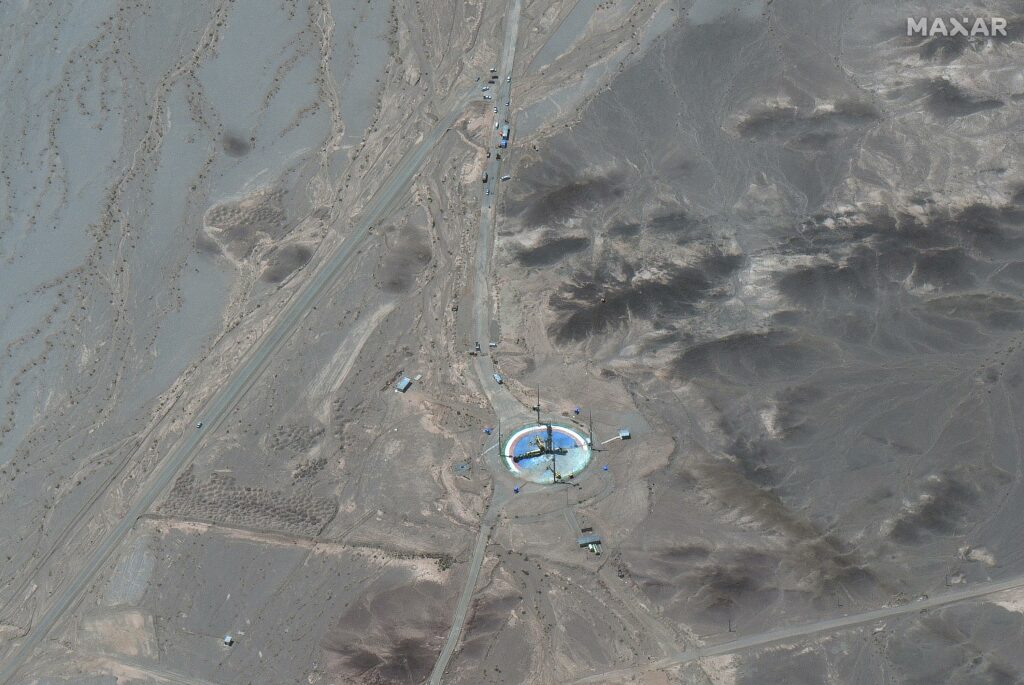 LAKKI MARWAT:
The activists of Jamaat-i-Islami staged a protest, holding banners, reached Paretee Gate after passing through different bazaars. JI district emir Mohammad Ajmal Khan, general secretary Dr Naser Khan, Haji Akhtar Ali Shah and JI youth provincial deputy chief Dr Abdul Rauf Qureshi led the procession.
Speakers said on the occasion that Al-Khidmat Foundation president and Youth of Waziristan activist Asadullah Dawar and his friends including Waqar Ahmad Dawar, Suneed Ahmad Dawar and Ammad Dawar were murdered brutally in the tribal district a few days ago.
They said that deceased were educated youth and peace activists. They added that the motorcar they were travelling in was attacked by armed motorcyclists. They added that anti-state elements were killing tribal youth and intellectuals under a conspiracy to destroy peace and harmony in the region.
They expressed concerns over the lawlessness and incidents of targeted killing in the tribal district and asked the government to take the perpetrators of the slain youth to task.
CONTRACTORS: The Ahmadzai chapter of Government Contractors Association has threatened to suspend work on ongoing development schemes and boycott the tendering process for uplift projects owing to hike in prices of construction material.
Speaking at a meeting in Bannu on Thursday, the office-bearers of the association said that contractors were not in a position to continue work on uplift schemes owing to increase in the prices of construction material.
The representatives of the association, Halimzada Khan Wazir, Hazrat
Amir, Akbar Ali Khan, Noorza Din, Saboor Ali Shah and Gul Naz Ali asked the government to revise the rates of the projects, enabling the contractors to carry on work on the schemes in the prevailing situation.
SCHOOL: The provincial government has approved a scheme to build a state-of-the-art model higher secondary school in Janikhel town of Bannu district.
A meeting held with Bannu Deputy Commissioner Aun Haidar Gondal in the chair was told the school was approved under Janikhel uplift package.