Give rights in the election game: Balochistan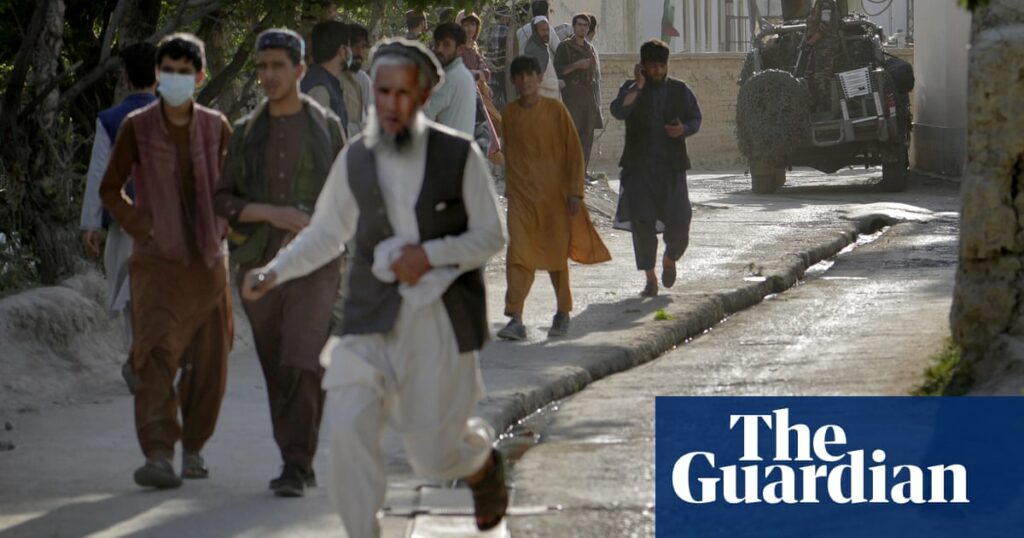 Quetta , Balochistan:
The people were always shown golden dreams before the election and neglected after that," Hidayat Ur Rahman Baloch was quoted as saying by pakistan vernacular media.
Baloch said that Jamaat e Islami will get back the rights of the Baloch people, which were always denied to them. He further said that the present government is also encouraging the corruption and nepotism in the country.
"Balochistan is number one in selling and purchasing assembly members. It has to be stopped and only then we can do it," Hidayat Ur Rahman Baloch added.