Four sentenced life imprisonment by Islamabad High court over harassment complaint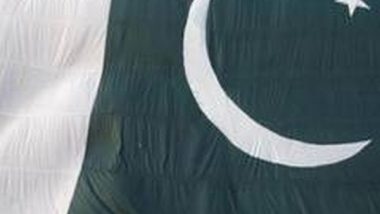 WASHINGTON:
A court in Islamabad awarded life sentences to four offenders in a harassment case last month though the female victim had withdrawn complaint. The verdict encouraged rights campaigners to urge a similar approach in other serious cases as well.
"These legal provisions allow and at times compel victims of serious crimes or their families to forgive suspects and drop criminal charges, typically out of fear of retaliation or in exchange for financial compensation," the New York-based Human Rights Watch (HRW) said in a statement.
Such provisions allow those accused of murder and other serious offenses to avoid criminal penalties, resulting in severe miscarriages of justice. "Pakistan's new government should promptly revise the Crimi­nal Code and Criminal Procedure Code provisions to end the practice for grave crimes," the HRW said.
Other rights groups, such as Amnesty International, also emphasised the need for revoking such provisions.
In 2011, Raym­ond Davis, a US CIA contractor, shot dead two men in Lahore. Davis was released from custody after US officials paid compensation to the victims' families.